Read More Reviews
Book Review: Room on the Broom, A Push, Pull and Slide Book by Julia Donaldson, worth £6.99
Book review by VIP Club Member Nicola Peters.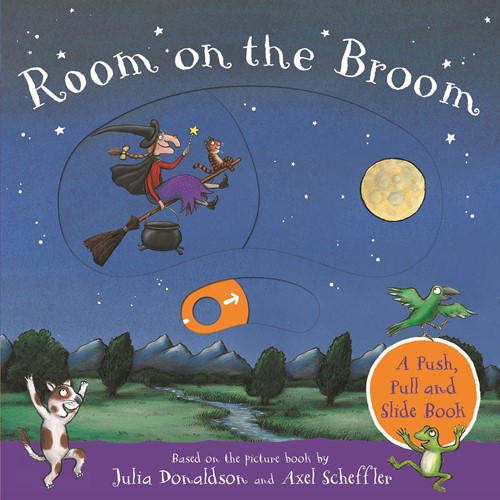 Review:
Such a beautiful twist on a favourite classic!

My little one loves the interactive features. They allow us to put together our own story making for endless tales and fun. No version is ever the same. Excellent for teaching the difference between push, pull and slide too.

We will definitely be buying these for our friends as well as the different versions they have available for ourselves.