VIP Club Product Testing & Reviews
Do you like freebies? All our VIP Club members get the chance to write product reviews for Toddle About and get fab free stuff in the process! 
Here are the products available for testing and reviewing this quarter:
Featured Review:
Hape, Robot Factory Domino Set, worth £53.89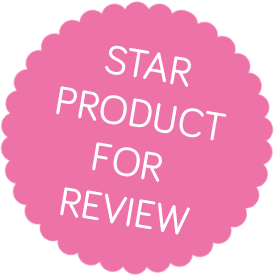 Take the domino phenomenon that one step further with the thrilling Domino Robot Factory, suitable for 4 Years +.
Jam packed with a series of additional fun and interactive elements including; tipper car, crazy ball track, tipper arm and ramps help form an exciting robot themed production line to add drama and spectacle. Use stored energy to catapult the wooden ball into the air, motor along the double sided track before momentum travels through the spinning arm, with the end in sight watch as the finishing flag begins to fly. With no rule book the build is in your hands!