Advertise in the Toddle About Magazine
What is Toddle About?
Toddle About is a free, professionally designed magazine for parents with babies and toddlers (specifically from pregnancy to 5 years old). It is a handy A5 size and is packed full of useful local information for young families. Parents often comment on reading it 'cover to cover' and refer to it as their 'bible', so you can be confident that your advert will be seen by many thousands of parents (read some feedback).

Click here to see the local editions of the Toddle About magazine and view advert sizes here.
Download Media Pack     Request Free Magazine    Book Advert
Geographical Coverage
The Toddle About magazine is currently available in four regions. You can pick and mix which regions you advertise in:
Readership
It's important to know that your advert will be reaching your target audience. And the more targeted that audience is, the more tailored your message can be - which will give you the best response rates possible.
Toddle About readers are in a tight niche - they are mums with 1 or 2 children, either caring for them full-time or working part-time, and they have disposable income. Does that match your target market?  See the profile of a typical Toddle About reader. 
Toddle About Circulation...
In total, 55,000 copies of Toddle About are distributed every January, April, July and October. In addition to this, the magazine (including your advert) is replicated on its own search-optimised page on our website which attracts over 50,000 unique visitors every quarter.


...and Distribution
Toddle About magazines are handed out hundreds of targeted venues that are visited by parents with young children, including hospitals, leisure centres, health visitors, community & independent midwives, Children's/Family Centres, GP surgeries, nurseries, libraries, preschools, baby & toddler groups, shops, baby & toddler classes, Registry Offices and more.
We also have thousands of subscribers, who all receive their Toddle About magazine in the post on our release day.

Such distribution guarantees that your advert will reach your target customers and often leads to immediate results – many of our advertisers report that they have had responses the day after the magazine's release.
Download Media Pack     Request Free Magazine    Book Advert
Release Dates and Copy Deadlines
See our upcoming release dates and booking/copy deadlines
More than Just an Advert - FREE EXTRAS

All magazine adverts come with the following FREE EXTRAS to make sure you generate plenty of responses when advertising with Toddle About:


Offer Vouchers
FREE 1/16th-page special offer voucher in our centre-page Special Offers section - worth £40.
Web Listings
FREE Premium Business Listing in our

 

online directory, which is consistently receiving over 50,000 unique visitors per quarter.
Class Listings
FREE listings of the regular classes you run in our

 

Daily Activity Planner

 

sections, both in print and online.
Editorial Space
FREE editorial promotion of your baby & toddler products, Events or News Announcements in our regular

 

Shop About, Seasonal Events

 

and

 

Bite Sized News

 

features in the magazine.
Social Media Promotion
FREE extra publicity of events and promotions on our

 

Facebook, Instagram and

 

Twitter

 

pages.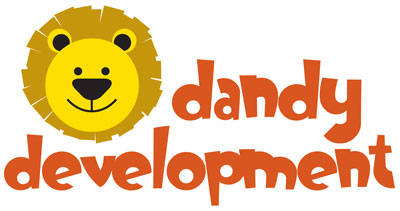 I have been advertising with Toddle About for 7 years and have always found the service to be professional, supportive and productive, but most of all good value for money spent compared to customers generated. I now use Toddle About's class booking system (Book That In) too and that is working out really well.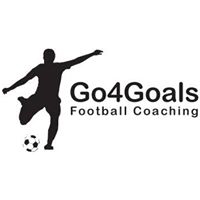 Toddle about has been nothing but a great success for GO4GOALS since I started the business 2 years ago. I'm gaining new customers all of the time from new magazines and word of mouth from others who've mentioned my free offer. Toddle about promote the business really well and I look to staying with the magazine for as long as I possibly can.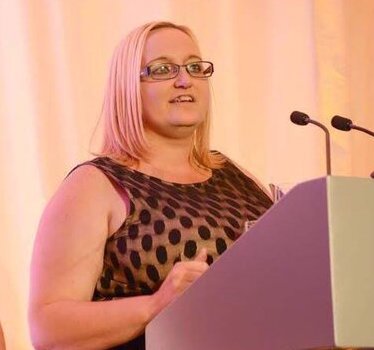 I've advertised with Toddle About for years because they are the only one that ever worked!
Toddle About has been, and continues to be, a great medium for Didcot Railway Centre to advertise the Day Out With Thomas, and Day Out With Thomas to meet Father Christmas events. It superbly targets the audience I am trying to reach.
Previous
Next