Magazine Overview
Toddle About Suffolk
Covering West Suffolk, Ipswich, Babergh, Mid & East Suffolk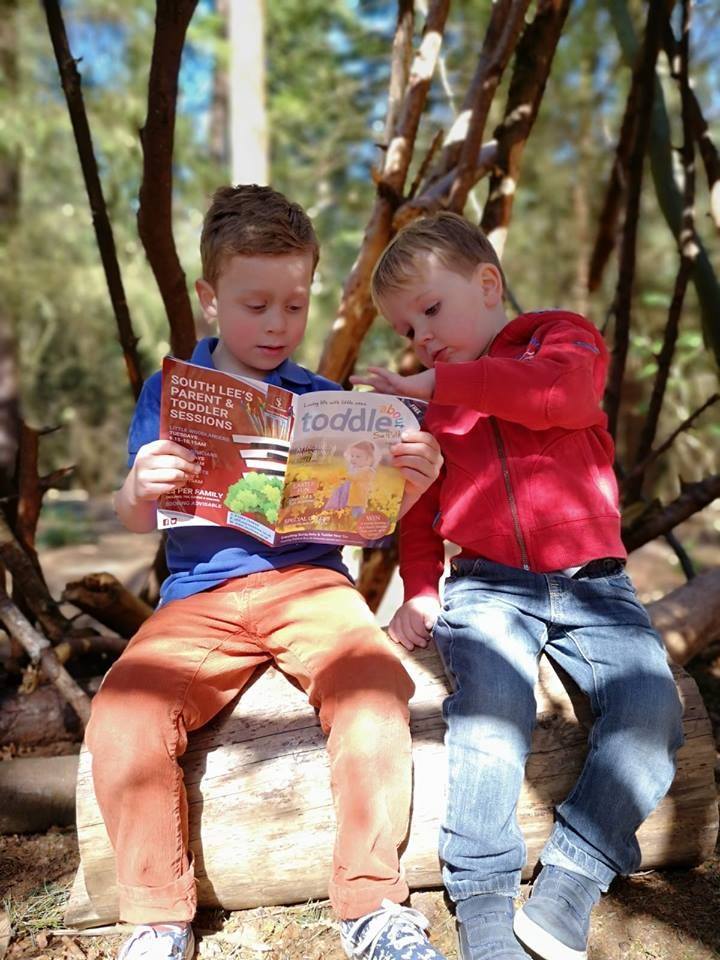 Toddle About Suffolk is the only resource you need if you have children aged bump to 5 years in and around West Suffolk, Ipswich, Babergh, Mid & East Suffolk.
Many parents refer to Toddle About as their 'Bible':
100s of baby groups and toddler classes in Suffolk (inc. the free ones!)
Ideas for family days out in Suffolk
Discount vouchers, special offers and competitions
Get discount vouchers delivering £100s of savings with local and national businesses
Keep informed about local news and the latest developments in the baby and toddler world
A handy, searchable directory of local businesses useful to families with babies & toddlers
Fun & interesting articles and features for parents
Read Current Issue (Oct - Dec 2023)
You can subscribe to the magazine and become a VIP member for just £2 every three months. Or you can read for free using the link below. 
Join us on Sunday 15th October 2023 at Wherstead Park for our Toddle About Baby Show!
Read the
current magazine

The service and results I receive from advertising in Toddle About are so much better than any other publication I have advertised in. I am really pleased with the fact that the my advert is being seen by potential customers not just in print but also online. Enquiries and bookings increase every time the Toddle About magazine has gone out so I know my advertising in Toddle About works. I can definitely recommend this publication.
From a mums perspective this is a fab little magazine packed full of offers and advice! And as a business I couldn't be happier, Toddle About are distributing to all the right people :-) Thank you Toddle About Suffolk.
Great little magazine! Handy size and full of great discounts and articles too! Really looking forward to the next issue!
We have been using Toddle About to run a competition for us, and I have to say that I am very pleased with the results and the service provided has been excellent with help and suggestions at every step of the process. The competition set up was very well managed and we are getting new leads as a result. Marketing budget very well spent!
Brilliant magazine. Full of recommendations on where to go and what to do with little ones. An essential resource for parenting toddlers.
Brilliant for rounding up information and then signposting families to events, activities and resources available. Lots here I wouldn't have known about otherwise. Thank you!
Love this magazine! Full of info, reviews & places to go. With three young children i'm still discovering new places to visit thanks to Pia & Toddle About Suffolk. A must have resource if you have little ones!
Toddle About is packed full of great local ideas for family days out and interesting articles too. Definitely worth signing up if you've got little ones.
I have to say the way you work is so professional! I haven't worked with a publication as well organised as this in a very long while.
Our parents love the magazine, it really helps link in to so many things. It's building communities. Thank you.
Toddle About is like a mini bible for us mums with toddlers!
Little Kickers Ipswich have been working with Toddle About Suffolk since we opened. We've always been really pleased with our results. Pia definitely goes over and above for us. She's extremely helpful and we can't recommend them highly enough.
Previous
Next