Subscribe to the Magazine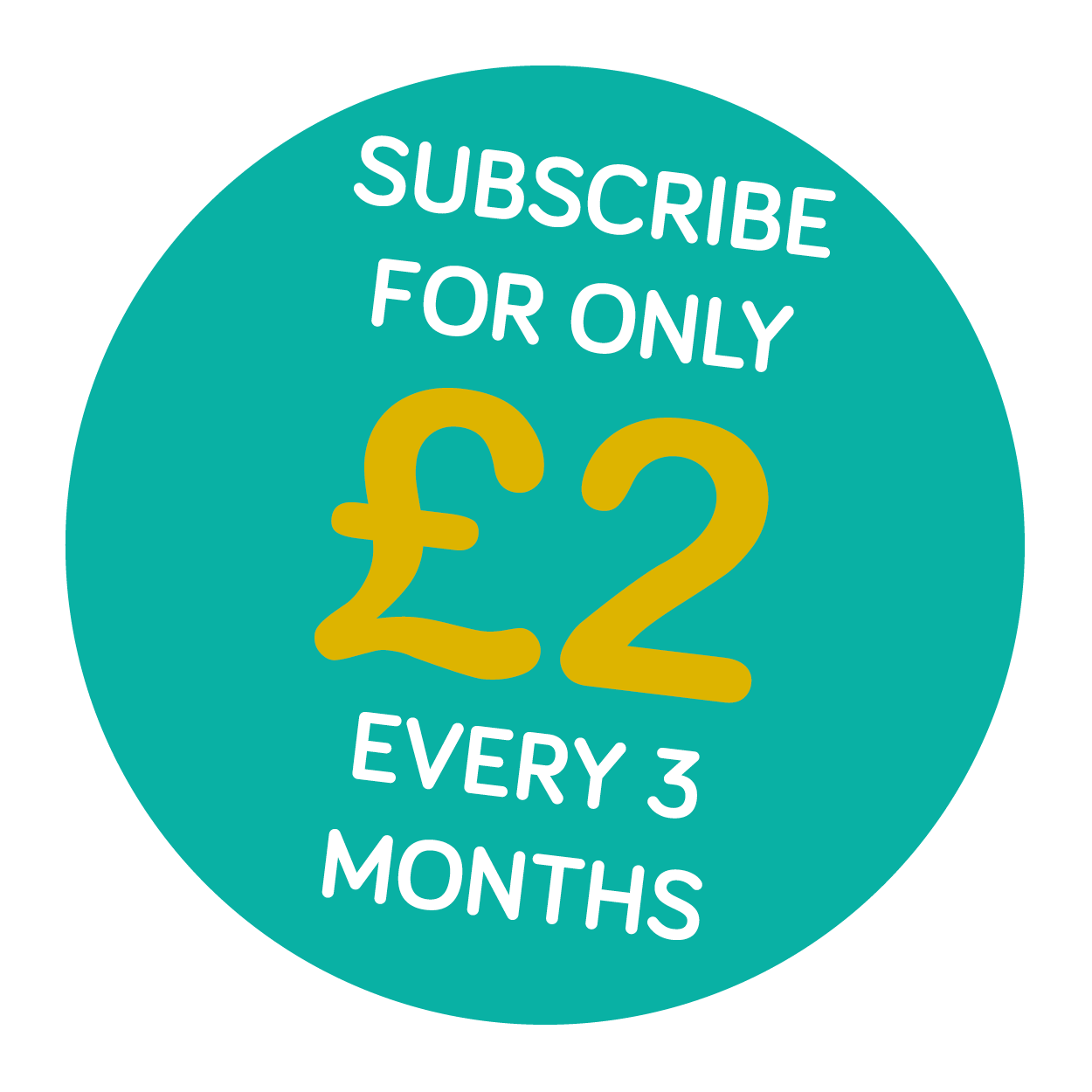 And become a VIP Member!
Subscribe to the Toddle About magazine for just £2 every 3 months!* You'll automatically become a Toddle About VIP Club member.
** Sign up today and pay NOTHING for 3 months **
As a VIP Club member you'll receive:
New for 2022! We now plant a tree every time someone subscribes. See our forest here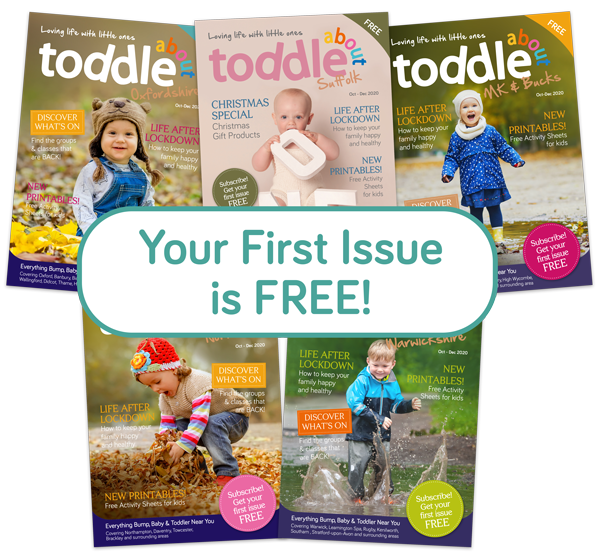 *Payment of £2 is made by direct debit every 3 months, starting after 3 month free trial period. You can cancel at any time.
Subscribe Now
This magazine is absolutely amazing and offers much more than you think! The content is not only really helpful but it is great to read and truly interesting too. I always recommend to fellow mums and family members 😊
Fab magazine I love looking out for the great vouchers. My little one loves looking at the other children and there amazing photos! x
I love Toddle About magazine, my best friend's little one has been in it twice. Great coupons and great competitions. Very worth the money.
Easy to view, great directory with fab tips and helpful hints. I'm never without my copy with a busy toddler!
Amazing and helpful local Magazine! This was my lifesaver when I had my son as we had just moved to the area and knew no one. So naturally I kept my subscription going all these years for both my children. I always get excited when my magazine arrives in the post. Keep up the good work xx
I love this magazine - it's my go to guide!
A great magazine with lots of handy vouchers and discounts. As soon as it arrives I have a look to see whats going on in my area. The competitions are great too!
Previous
Next