The Ultimate Show for Parents with Little Ones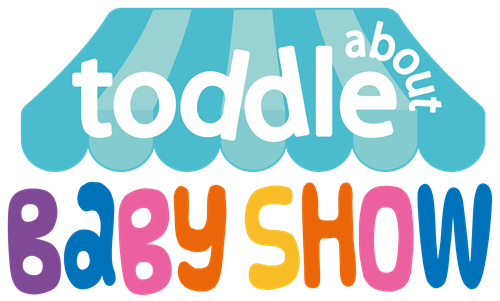 The Toddle About Baby Show provides expectant parents and parents with young children a great shopping opportunity and expert advice & demos on all things bump, baby and toddler - all under one roof. The show attracts visitors & businesses from all over the county and makes it a great day out for all the family. 
Toddle About specialises in the pregnancy, baby and pre-school market and works with thousands of businesses. Our aim is to provide you with a one-stop shop for services, products and professional advice. You will have the opportunity to speak to and hear from children's service providers, parenting experts and have the opportunity to try and buy products.
All our events are free to attend and we ensure all our venues are pushchair friendly and have plenty of onsite parking available. 
Upcoming Shows:
Toddle About Baby Show Suffolk
Sunday 16th October 2022 at Wherstead Park, Ipswich, Suffolk.
Toddle About Baby Show Suffolk
Toddle About Baby Show Suffolk