Go Back
30 Things for Children to do Before They Turn 5!
Summer Tick-List Reveals the 30 Things for Kids to do Before They are 5 After a Year of Disruption
Following more than a year of disruption to daily routines, parents will be using this summer to show their kids new experiences they have missed out on
To mark the launch of the new Blue's Clues & You series, Nick Jr. UK has created a top 30 things to do before you're five list alongside a panel of celebrity & influencer parents including Vogue Williams to get kids back out exploring and help feed their curiosity this summer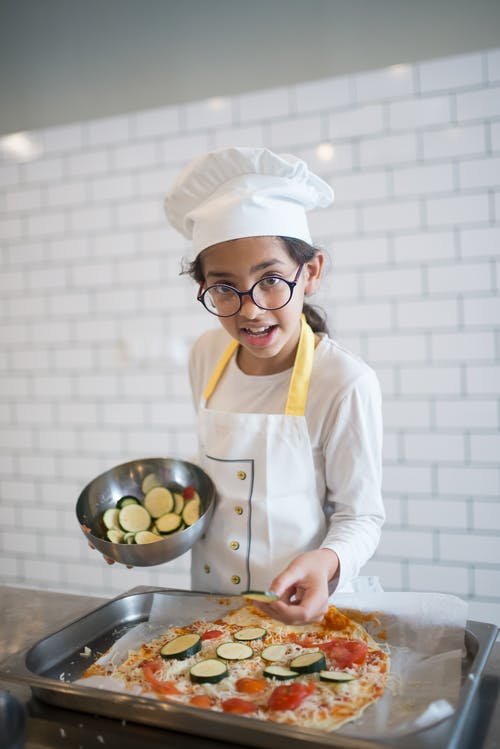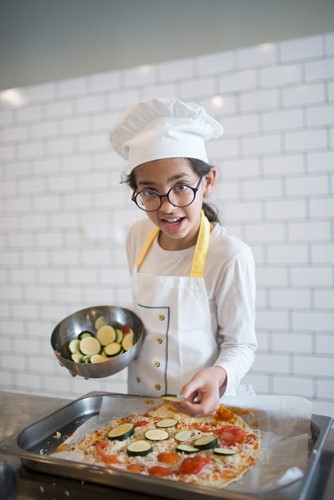 5th JULY 2021: With parents and children looking ahead to a summer of newfound freedoms after a year of disruption, Nick Jr. UK is championing 2021 as the Summer of Discovery as it releases a list of thirty activities & experiences every child should encounter before they're five.
The campaign has been created to help inspire parents get their kids exploring this summer in line with the launch of the new season of Blue's Clues & You which sees Blue taking on a range of adventures and encouraging children to explore their curiosity. The new series of Blue's Clues & You starts on Nick Jr. UK on Monday 5th July at 4:30. 
Compiled with the help of a panel of parenting celebrities and influencers, Vogue Williams, Scummy Mummies, Jake Graf, The Greers and Illy Morrison, the list includes a variety of activities to inspire families who have faced a challenging year of trying to keep their kids stimulated with many activities out of reach. 
From climbing trees and going underwater for the first time, to building a sandcastle on the beach and camping in the garden, the activities are all based around the simple pleasures that come with being able to explore.
List of 30 activities
1.       Pebble painting
2.       Feed the ducks
3.       Write a letter to a family member and post it
4.       Go underwater
5.       Paddle in the sea
6.       Get dressed up in fancy dress
7.       Litter pick
8.       Go to a castle
9.       Have a water fight and soak your parents from head to toe
10.   Go mudlarking and have a competition to find the grossest thing
11.   Get some chalk and do some pavement art
12.   Spend a night camping in your back garden
13.   Ride on a scooter
14.   Climb a tree
15.   Go to the park
16.   Explore the neighbourhood
17.   Find stones and leaves and make a collage
18.   Watch a film at the cinema
19.   Go to the beach and build a sandcastle
20.   Kick a ball around
21.   Learn catch
22.   Visit the farm / zoo
23.   Host a picnic with your teddy bears
24.   Bake something with parents or grandparents
25.   Fly a kite
26.   Face painting
27.   Build a den
28.   Blow dandelions
29.   Make a mini beast hotel
30.   Make pizza
Commenting on the list, parent and TV presenter Vogue Williams says "Summer is finally here and for a child there is no better time for fun and adventures. We've been restricted the past 18 months on what we've been able to do with our children but with things opening up again there is a whole new world of experiences possible for kids who may not have had the chance to try certain things out yet. 
I spent so much of my childhood walking through streams, climbing trees, searching for treasure and following clues to imaginary mysteries. Nick Jr are doing an incredible job by inspiring all us parents again with the help of adorable Blue. Theodore is at that really inquisitive age where he is so fascinated by new experiences and the '30 things to do before you're 5' list is very exciting for us both! Theodore can't wait to tick the new things off the list this summer and I hope other parents will join me and encourage their little ones to explore outdoors too."
Created to mark the launch of the new series of Blue's Clues & You, which is launching on 5th July on Nick Jr. UK, is encouraging parents to get exploring with their kids and see how much they can tick off the activity list as they get inspired by Blue and the range activities she is seen doing with friends across the show.   
The list has also been turned into a wall chart, available to order as a printed copy or downloaded from the Nick Jr. UK Fan Club. Parents also have the chance to win a physical copy of the wall chart so they can tick off things across the summer and a Blue's plushie toy by visiting the Nick Jr. UK Fan Club.
You can watch the first episode of the new series of Blue's Clues & You on Nick Jr (Sky HD 606 Sky 645) at 4:30pm on 5th July.