Read More News
New Children's Book Release - The Lonely Beach Hut, by Andy Kemp
The Lonely Beach Hut by Andy Kemp. Published by Olympia Publishers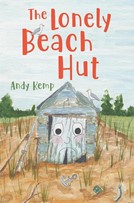 Falling down, forgotten by those having fun at the far end of the beach, the Lonely Beach Hut wonders if he will ever have friends, a family and a dog of his own? Read how feeling different, can still lead to being happy and accepted.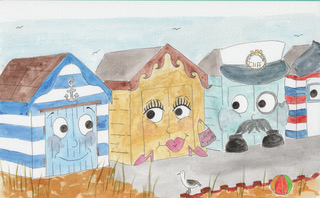 Inspiration for this story came from engaging walks along Norfolk and Suffolk's coastal beach hut spots. Whilst enjoying the variety of styles, names and colours of beach huts, the author realised that they had characters and personalities of their own, and stories and adventures they could share.
The story is aimed at 0-7 year olds, available to view on Goodreads and to purchase online for £5.99 with Smiths, Waterstones, Amazon and Olympia publishers.