Read More News
Fab and Funky Products - Spring 2021
Here you will see some of the latest and funkiest products for you and your little ones.
Sensory Rattle Sock and Wrist Rattle Set, £13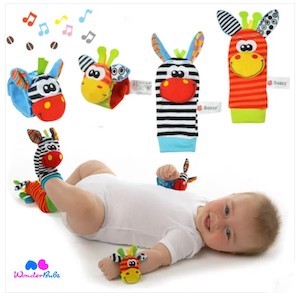 Happy coos and gurgles and soft crinkly sounds from friendly animals are what you'll hear when your little one is busily playing an exploring these sock and wrist rattle sets.
Each set contains 4 wonderfully bright, soft and safe sensory rattle socks and wrist bands.
Two different designs available. 
Suitable for 3-12 months.
Available to buy from www.wonderbubz.com
Snüzpod 4, £199.95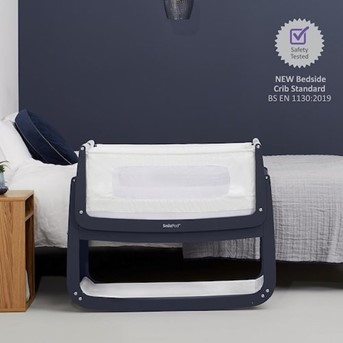 This re-design of the UK's leading bedside crib is one of the first to meet the new Bedside Crib Safety Standard, with a requirement for a 12cm barrier or wall when in bedside mode.
It also includes a revolutionary new ComfortAir breathable system and an improved mattress with a breathable 3D mesh cover for enhanced comfort and support.
Available to buy from www.snuz.co.uk
B Line Range, from £15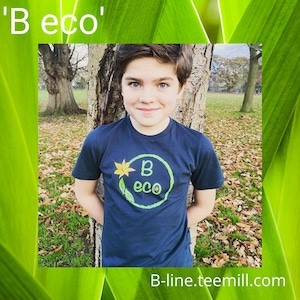 With warmer weather on it's way, why not browse B line's full range of totally original kids T-shirts and hoodies.
The unique and colourful designs are printed to order, using 100% organic cotton, making them an environmentally friendly product too!
Available at Instagram @bexfinbow and b-line.teemill.com
The Nail Snail, £14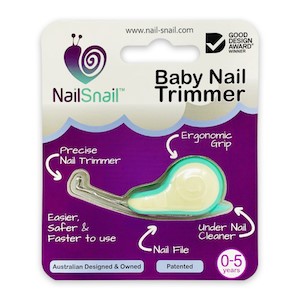 The Nail Snail is a multi-award winning Baby Nail Trimmer for babies and small children.
It is safer, easier and faster than clippers and allows you to confidently cut your little one's nails. 
Instead of cutting down on the nail, the trimmer gliders gently across the tip of the nail, trimming accurately and gentry, reducing stress for all.
Available to buy from www.wonderbubz.com
Dear Baby Bump by Melanie Bright, £9.99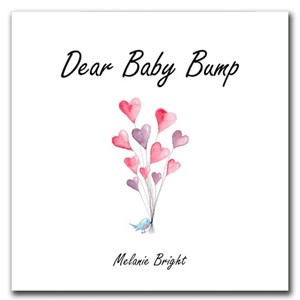 A brand new book for all family members to read to their growing baby in the womb. 
Printed on FSC paper and using poetic verse, accompanied by beautiful illustrations, it is a wonderful gift for a mum-to-be.
Available to buy from www.dearbabybump.com
Kid Coach App, from £3.33p/m
The KidCoachApp provides hundreds of stimulating conversation starters, to get your kids "talking, thinking and feeling". 
This develops the "softer" skills like creativity, critical thinking and resilience that children need to be happy and successful in tomorrow's fast-changing world.
2 week free-trial.
Available from www.kidcoach.app
Pumps, £15.95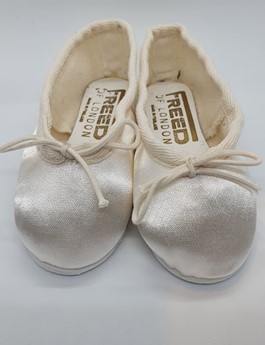 As well as their usual range of satin, leather and canvas ballet shoes, The Little Dance Barn stocks these gorgeous bridesmaid pumps from
Freed of London.
With waterproof soles and an ivory satin they are ideal for any bridesmaid or flower girl from size 5 child to adult 9!
20% Discount for Toddle About readers.
Available in store only. www.littledancebarn.com
Textured Sensory Stacking Blocks, £23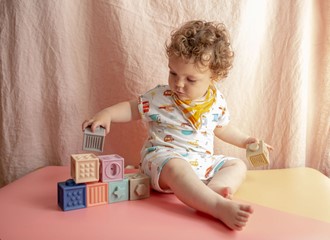 Little ones will love these cute animal themes sensory stacking blocks, featuring multi-textured designs and bright colours to stimulate tactile and visual development.
Each side has a different design to introduce colours, numbers, animals and fruits. And squeezing the block makes a squeaky sound!

Available to buy from www.chewiecat.co.uk
Street Smart Card, from £2.90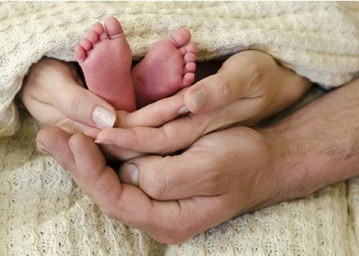 Do you know someone who could use a hug? Grandparents? Parents? Children? Friends? Neighbours? Street Smart Cards offer an easy-to-use system to help you create cards that are meaningful and memorable.
The state of the art card editor allows you to customise every greeting card you send. By adding photos and heartfelt messages you can make every card you send unique and personal for each recipient.

Email streetsmartcards@gmail.com to send a hug with a free card.

Available to buy from www.streetsmartcards.com
Kitchen Helper, £210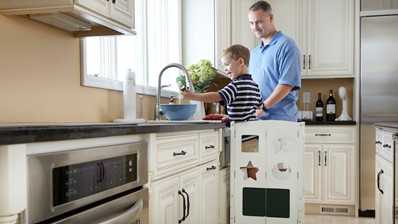 This uniquely foldable Kitchen Helper is lightweight, durable, mobile and folds easily for storage. 
The Kitchen Helper safely and securely raises toddlers to countertop height while the platform adjusts to two different heights, growing 
with your child.
For small ones, the included mesh panels secures them safely inside.
Available in four beautiful designs/colour.
Available to buy from www.wonderbubz.com
Handmade with Love, from £5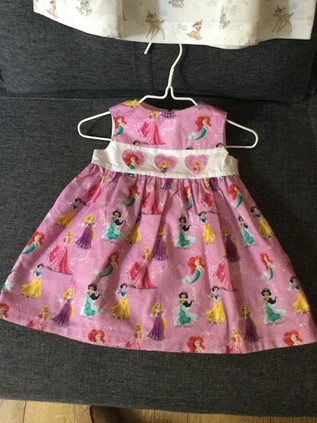 Allison's Handmade Accessories offer an exciting range of baby wear and accessories, bags, purses and more. 
All perfect gifts for baby showers, new baby, new mum, birthday gift or simply spoil yourself.
10% Discount for Toddle About readers.
Available at AllisonsHandmadeAccessories