Read More News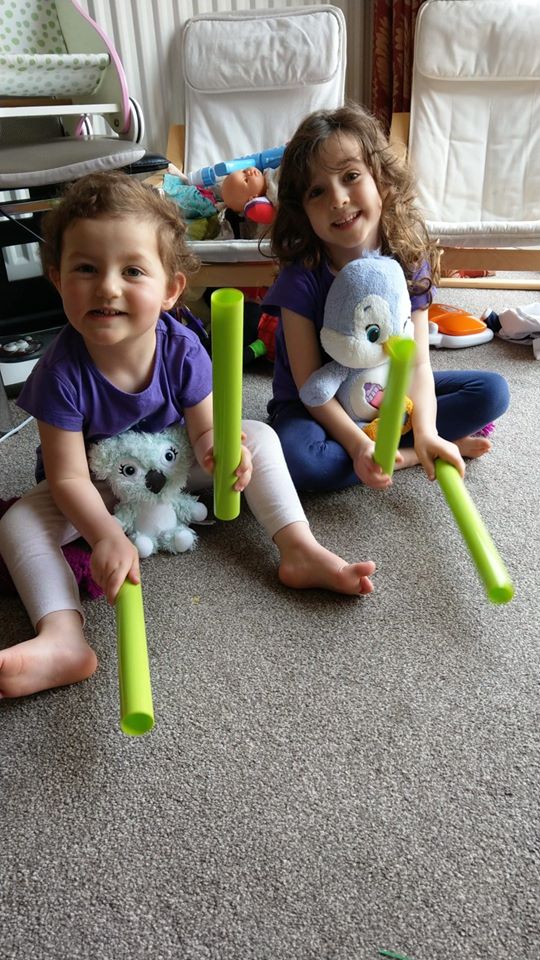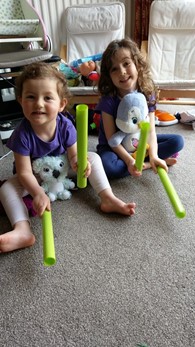 Written by Charlotte Foxley at diddi dance North Essex & South Suffolk
diddi dance North Essex & South Suffolk has moved online!
We have been running Live sessions everyday for the past week, keeping your little ones active whilst at home, along with providing a little light relief for parents too!
We are offering our uniquely created pre school class for YOU at home!
• Exercise for your little one & siblings too! All ages can join in!
• 45 minutes of teacher led interactive dancing fun
• Entertainment Live into your home
• Help your child's development whilst at home giving you some respite
• Party Week
• Birthday Messages
• Free colouring sheets & loads more
If you would like to dance with us in your living room then please book online here.
For more details please contact me on charlotte.foxley@diddidance.com or text/call me on 07722 605 395. www.diddidance.com