More Competitions
Win a Handmade Elephant Necklace, worth £95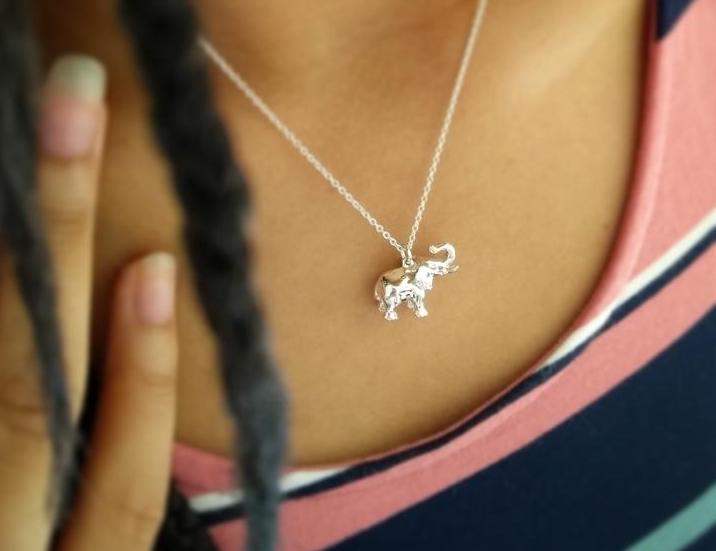 Comment on Facebook to Win.
We are giving you the chance to win a beautiful, handmade elephant necklace by Jana Reinhardt jewellery, worth £95! 
This handmade elephant necklace is a symbol of commitment, strength and patience - all traits parents can relate to right now. Elephants can teach us a lot about gentleness and communication in relationships and are a symbol of protection and parental love.
Jana Reinhardt jewellery is entirely handcrafted by their founder, master goldsmith Jana, so every piece is entirely one-of-a-kind and unique. All metals used are from accredited suppliers, based in the UK and Germany, that continually buy back and recycle scrap metal, thus helping create more environmentally friendly jewellery.
To Enter 
Simply Comment on this Facebook Post and let us know what you think about our 3rd issue of the Lockdown Activity Guide and we will enter you to win the handmade Elephant necklace.
Comment on the Facebook Post
Competition Closes at 13th-Jul-2020 11:59 PM
There are a few T&Cs for the competition.
Submission of entry will be taken to mean acceptance of these terms and conditions.
The prize cannot be swapped for any other item or exchanged for a cash prize.
The winner will be chosen at random.
This competition is not open to the employees of Toddle About or their family members.
Toddle About may share your contact details with the competition sponsor.