Read More Reviews
Review of Mythopedia; An Encyclopaedia of Mythical Beasts and Their Magical Tales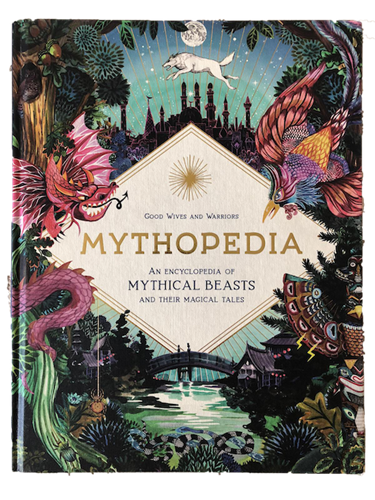 We feel so lucky to have been sent this truly beautiful book to review. The illustrations are fabulous, painted in watercolours they are bright and eye-catching and a real feast for the eyes. This book is a real visual delight. The book is BIG - and is also made to a very high quality: the matt finish cover with gold embellishments and the 128 pages inside are lovely and thick making it a joy to read.
My son, age 9, was immediately drawn to this book. He had already heard some stories from Greek and Egyptian mythology, as well as having prior knowledge of mythical creatures he's encountered in Harry Potter, so he enjoyed flicking through and recognising some creatures he'd already heard of. The pictures are so vivid, they really bring the creatures to life and make you want to find out more about them.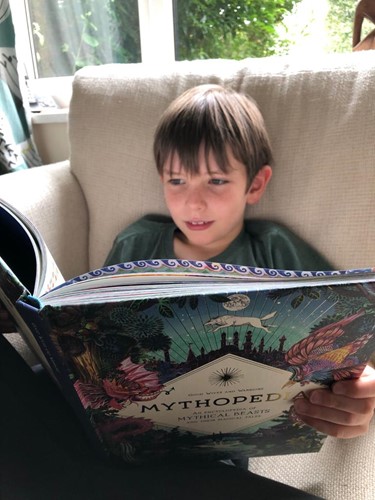 The book is mainly an encyclopedia of all the main mythical creatures from around the World, with an illustration and a description of each, but there are also lots of stories included in the book which feature the mythical beasts described in the encyclopedia. We really like the way the stories are arranged by the continents of the World, with a map of each at the front, and a summary of which ancient cultures the myths originate from.
The stories and descriptions are all told in a clear and engaging way for children to understand and keep their attention, and we have thoroughly enjoyed reading this book. We would highly recommend it as a special gift for any child.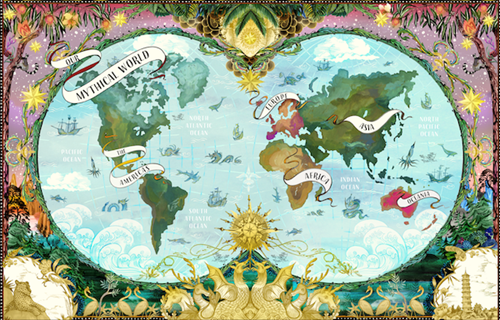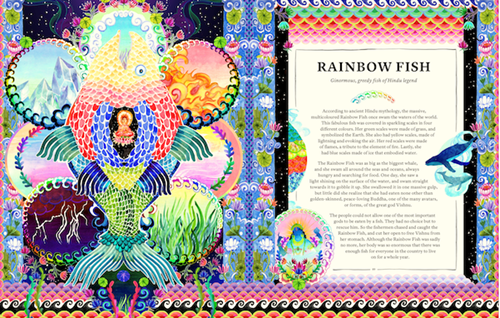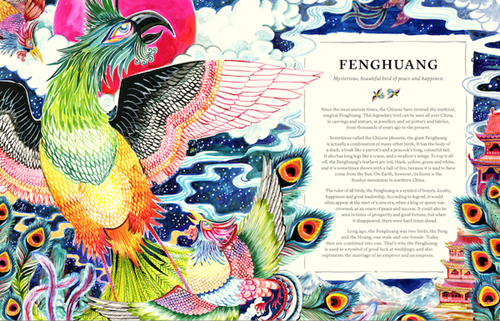 The book is currently available to pre-order from Amazon for £16.35, and will be released on 14th September 2020.
--------------
Review by Ruth Freed
Mythopedia; An Encyclopaedia of Mythical Beasts and Their Magical Tales is published by Laurence King Publishing, with Illustrations by Good Wives and Warriors