Read More Reviews
Review: Goldilocks and the Three Bears Rock 'n' Roll Panto at the New Wolsey Theatre, Ipswich, 2022
Review by Pia Howe at Toddle About Suffolk
The New Wolsey Theatre had their audience on their feet last night! Wow, wow wow, what a fantastic performance!
This was our first visit to the New Wolsey Theatre and were pleasantly surprised by the welcoming and quirky decor and atmosphere as soon as you walk in. The staff were really helpful and friendly. We got ourselves some drinks prior to the show at their cafe to really enjoy and soak up the atmosphere. This is our 3rd and final pantomime visit this year so we really wanted to make the most of it.
The theatre is small and intimate, perfect for a Panto, and the seating arrangement is good so your little ones do get a decent view of the stage. The theatre does have booster cushions available for little ones. The props and set up was great as it felt you were sitting in an actual circus tent.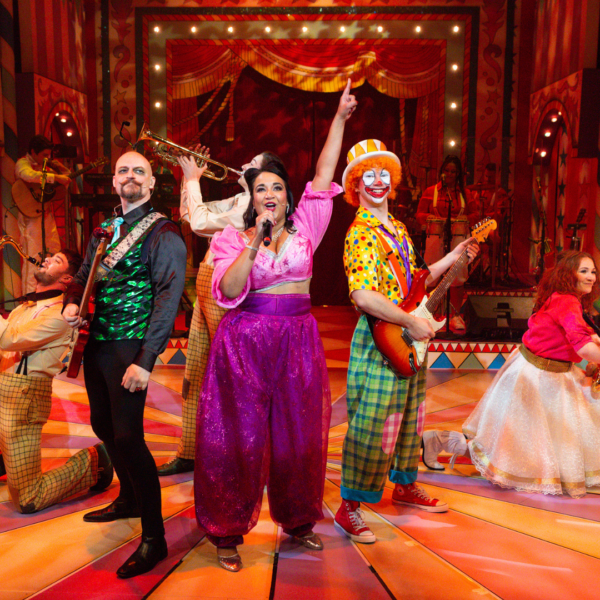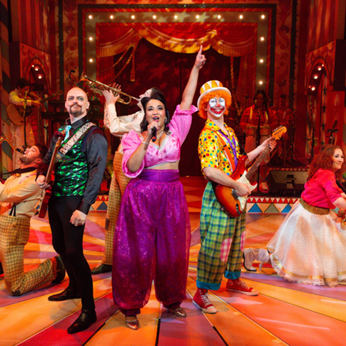 The Rock 'n' Roll Panto is really something special - we've never seen anything quite like it! Expect to hear familiar, classic sing-along songs, adult comedy and best of all - all of the actors played one or even several musical instruments. Very talented performers and the quality of the whole show was top notch!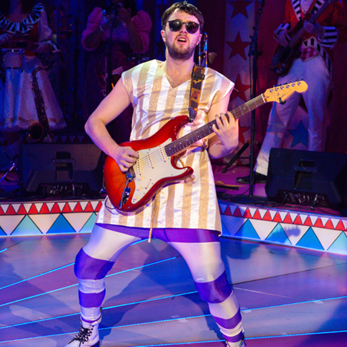 All the songs are played live and really gets you in the mood to clap and tap along to the rhythm.
The kids loved watching all the different instruments being played and of course, there is water so you will get wet and your usual Panto boo's and 'he's behind you' classics.
Our 6 year old particularly enjoyed the different animal costumes and dancing bears.
We thoroughly enjoyed this performance and can highly recommend visiting! Goldilocks and the three bears will be running until 28th January 2023 and you can get your tickets at https://www.wolseytheatre.co.uk/shows/goldilocks-and-the-three-bears-2/