Read More Reviews
Editor's Review: A Child Portrait Experience with Andy Nickerson Photography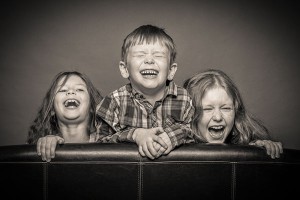 This is why we still need professional photographers to take our family pics! We all have cameras in our pockets these days and, as a result, we have a ridiculous amount of photos of our children. Do we really need a professional photographer to take more? My recent experience with Andy Nickerson Photography showed me that the answer to this question is an emphatic YES! Let me explain why. The shoot was in Andy's permanent, bespoke studio at his home in Brixworth, making it both homely and professional all at once. During the session, Andy took the photos and his wife Debbie supported him whilst entertaining and involving the children (and us!). They were both wonderfully relaxed, friendly and easy-going - the children immediately warmed to them, and there was lots of laughter throughout making it a memorable experience in its own right.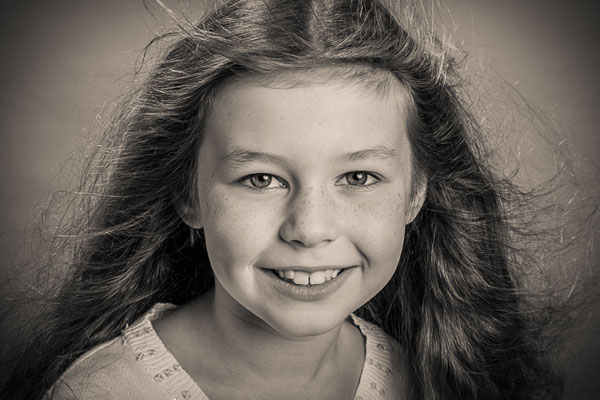 A natural smile - beautifully captured When it comes to the photos, Andy and Debbie pride themselves on being able to tease out a child's natural personality and real expressions, and with good reason. Our children have VERY well practised photo smiles. I can't stop them using those fake grins when I photograph them myself and yet Andy's easy manner and quick trigger finger enabled him to capture the most natural shots of our children that I've ever seen.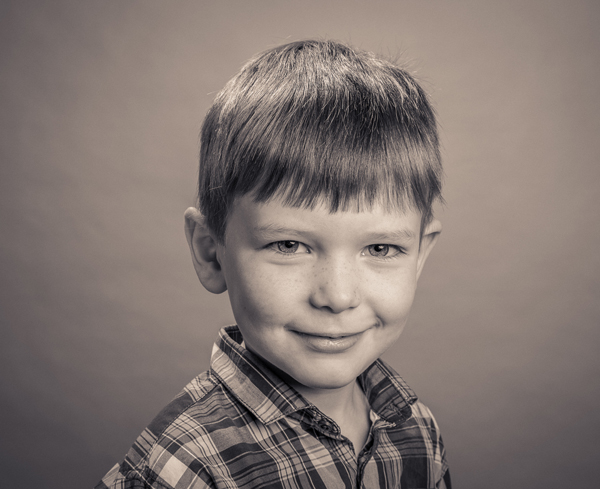 William is the worst for the fixed 'camera smile', but Andy caught this gorgeous moment as he smiled naturally and looked straight down the lens. Priceless! Andy's style is simple, natural, beautiful and striking, and he has captured and created the most wonderful images of our children. I absolutely love them and I know we will enjoy and treasure them for years to come. But these are more than just nice photos. Andy is an artist, in the truest sense of the word. I can take photos, sure, but he creates works of art that make you go WOW. And that's the difference. Prices range from £150 to £845. See further examples of Andy and Debbie's Maternity, Newborn and Child Portraiture at www.andynickerson.com. Tel: 01604 882945.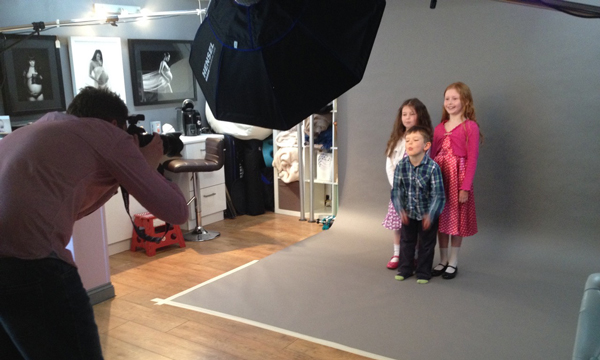 In the studio - a professional, comfortable and relaxed space. My photo! Definitely NOT one of Andy's :-)
---
  Review written by Tim Freed, Editor of the Toddle About Magazine. We were invited to conduct this review.