Read More Reviews
Book Review: Wolfboy by Andy Harkness, worth £6.99
Book review by VIP Club Member Lindsey Salhorta.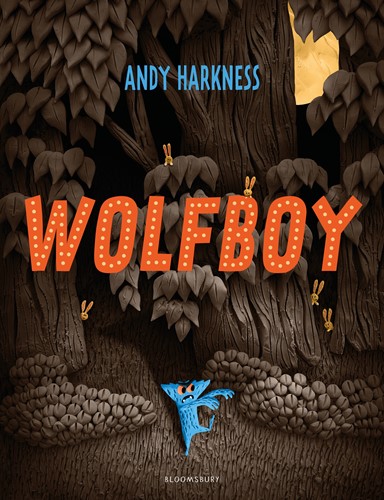 Review: 
My children are 5, 4 and 18 months and all 3 enjoyed this book on different levels. The older 2 children absolutely loved the illustrations as did I. They really enjoyed guessing the words and looking for the rabbits.
The older child enjoyed trying to read some of the bold words. The youngest really enjoyed the emphasis on certain sounding words and anything that goes roar is a win in his eyes.
We thoroughly enjoyed this book and will be looking out for more books by the author in the future its a fun book which can reach children if different ages on different levels.

Thank you for the opportunity to read the book and share it.