Read More Reviews
Book Review: Where's Mrs Tiger by Ingela P Arrhenius, worth £6.99
Book review by VIP Club Member Lauren Cowley.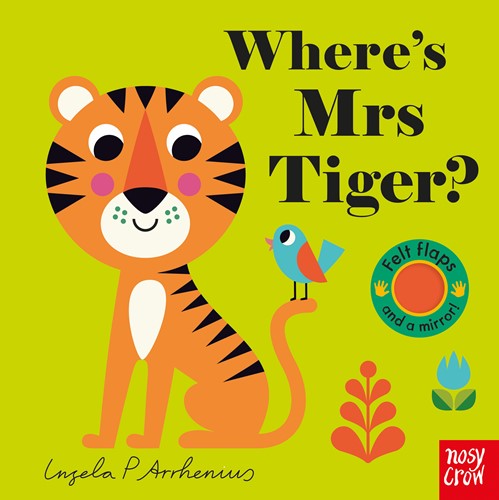 Review:
Wheres my Tiger is a really fun and vibrant book for you to share and enjoy with your child. It introduces different animals and uses brightly coloured fabric flaps which are great for practising colours with your toddler.
My little girl (2) said the book was great and enjoyed naming the animals and reading the story. 
The peek a boo flaps are large as well which will be great for my youngest once she is a bit older to do herself (my toddler found these really easy).
My youngest did enjoy looking at herself at the end of the book and it was great to watch my toddler encouraging her sister to look at herself. Definitely a book that can be shared and enjoyed by both.