Read More Reviews
Book Review: Santa and the Seal by Carl Mynott, worth £6.99
Book review by VIP Club Member Stacy Martin.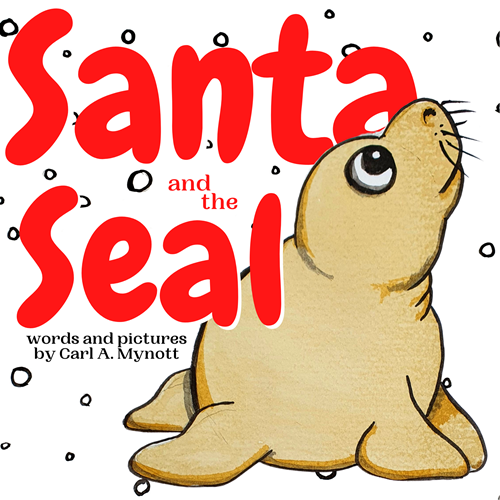 Review: 
My 6 year old son said he enjoyed the book, he did find it a bit scary as he thought the seal and turtle had died but he knows that the moral of the story is to teach us how to look after our oceans to help keep the animals safe. He was confused though as to why Santa was a Moose in the book?

It may have been a bit nicer for the drawings to perhaps been a bit brighter and more eye catching. It just all seemed quite dull throughout the book.