Read More Reviews
Book Review: Pirate Stew by Neil Gaiman, worth £12.99
Book review by VIP Club Member Kathleen Turpin.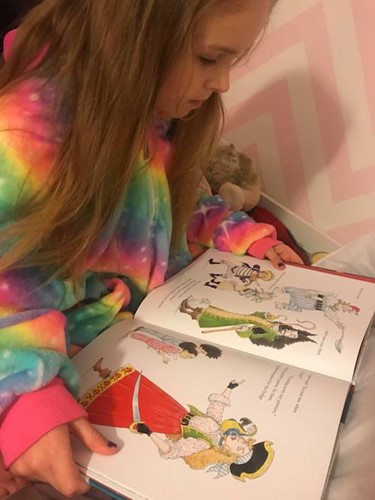 Review: 
Pirate Stew is a very enjoyable book with very colourful pictures. The story line is funny with a twist at the end.
My granddaughter loved that the parents would leave the children with such a weird babysitter and the ingredients of the stew were so silly.
The story line made her laugh and after reading it for herself read it again to her little sister.
I recommend this book as a really enjoyable read and award it 5 stars.