Read More Reviews
Book Review: Peekaboo Love by Camilla Reid & Ingela P Arrhenius, worth £7.99
Book review by VIP Club Member Celia Wood.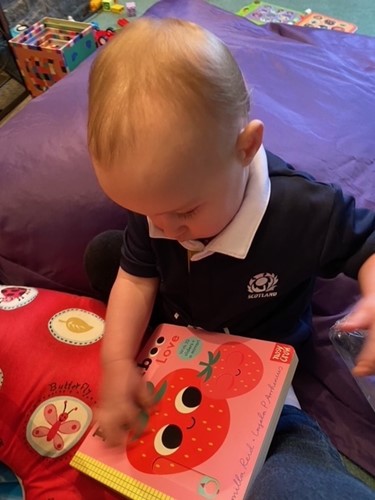 Review:
I read 'peekaboo love' by Camilla Reid and Ingela Arrhenius with my 15 month old daughter.
We enjoyed the bright colours, and Hope loved the sliders and mirror. I was impressed at how sturdy the sliders are - we have a couple of lift the flap books which were ripped after a couple of reads, but the sliders here are really well made, and look to be quite difficult to break.
There are only 2 words per page so it might have been nice to have a few more, but the book is well made and Hope really enjoys trying to get things to pop up and play peekaboo!