Read More Reviews
Book Review: Out of Nowhere by Chris Naylor-Ballesteros, worth £6.99
Book review by VIP Club Member Simone Wilby.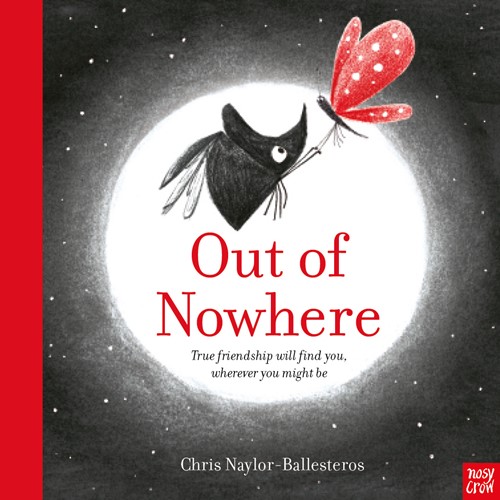 Review:
I read this book with my 4.5 year old son Rocky.
At first he didn't want me to read it he just wanted to look at the pictures, but this book comes with an Free Stories Aloud smartphone audio book and I used this to tell the story which we followed turning the pages of the book, by doing this I could describe the pictures to my son as the audio was playing which was great.
I would definitely recommend this book.