Read More Reviews
Book Review: Listen to the Baby Animals by Marion Billet, worth £7.99
Book review by VIP Club Member Stef Greenleaf.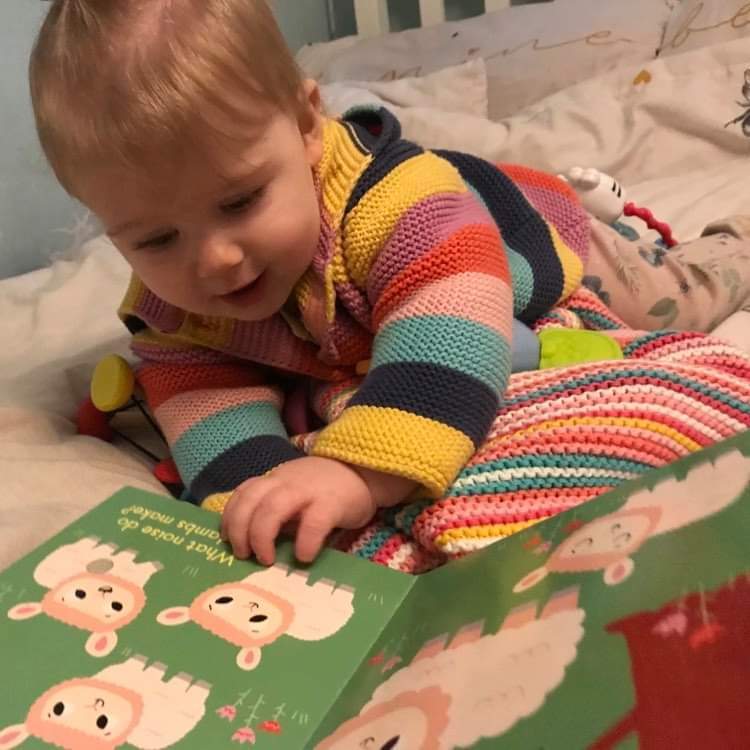 Review:
My little girl is 10 months old and is at the stage where she really enjoys looking through books - especially if they are noisy!
There are lovely colourful illustrations and sensor buttons which are easy for her to push to make the different animal sounds.
It is a nice chunky book which is easy for her to handle independently.
She really enjoyed this book.