Read More Reviews
Book Review: I'm Thinking of a Farm Animal by Adam Guillain, Charlotte Guillain & Lucia Gaggiotti worth £6.99
Book review by VIP Club Member Zoe Calvey.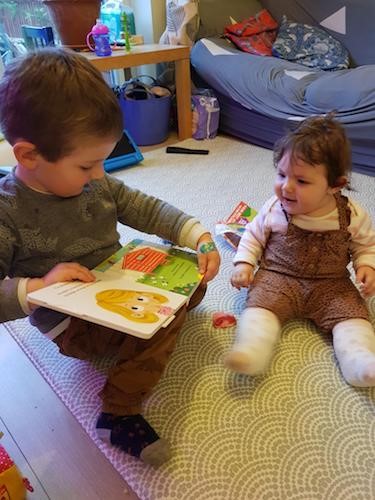 Review: 
My family loved these books. They are sweet non-fiction board books with sliders that are sturdy enough to not worry that my 3 year old will end up pulling them off. The bright and friendly artwork was perfect to keep my 6 month old engaged too.
We loved the rhyming language clues which kept us guessing which animal was being described.
Would definitely recommend to those with children under 3.