Read More Reviews
Book Review: I Love My Mummy by Campbell Books, worth £5.99
Book review by VIP Club Member Sarah Preston.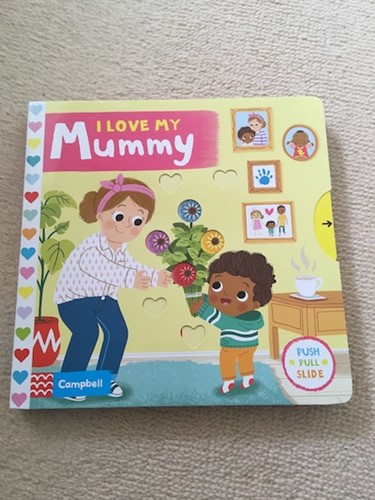 Review: 
My 2 year old really enjoyed this book, there are opportunities to interact with the story on every page. She particularly liked being able to swing the little girl in the park. It gets her to use her hands in ways she hasn't tried before.  
Each page also has a question about finding something on the page.  
I expect my daughter will grow out of it in a few months, so best to buy for a 1.5-2 year old.