Read More Reviews
Book Review: Hello You! by Campbell Books, worth £6.99
Book review by VIP Club Member Hannah Ellis.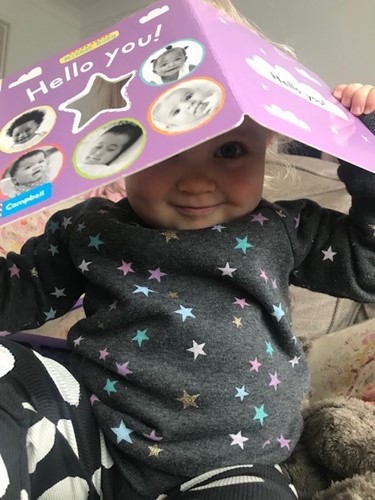 Review: 
Hello You! is a really nice book with lovely black and white photos and bright and bold coloured pages.

This book had my daughter engaged from the front cover as there is a large mirror for baby to look at themselves, this grabbed her attention straight away.

With a picture of a different baby on each page and fun and descriptive text, I think this is a fantastic book for babies and toddlers.

My daughter really enjoyed looking at the babies throughout the book and had fun trying to copy what they were doing through the playful and expressive wording.