Read More Reviews
Book Review: Beatrix and ger Bunnies by Rebecca Colby & Caroline Bonne Müller, worth £6.99
Book review by VIP Club Member Lisa Anderson.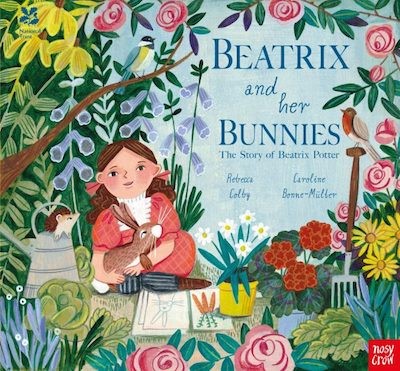 Review:

This story is lovely, it captures how Beatrix Potter became a wonderful author but in a fun way that a child would understand.
My daughter really engaged when I read her this book, she was so happy that Beatrix got a bunny to make her feel less lonely.
My daughter was so sad when Beatrix died but one thing my daughter said was "how lovely would it be to go see her house and maybe Peter and Benjamin bunny will be there".
The illustrations are beautiful and my 1 year old loved looking at the pictures.
I would definitely recommend this Book.