Our review are written by our VIP Club members - parents like you, who have no incentive to write nice things about the brands and products in question.
So these reviews offer you honest, unbiased opinions - but remember, they are just one person's opinion. You may feel very differently were you to write the review.
Which you can do, by the way!
Simply join our VIP Club for just £1 every 3 months and you'll get the chance to write reviews for us (and keep the products you review).
Featured Review: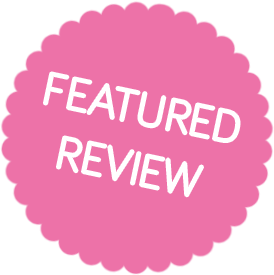 A spring day out at Warwick Castle now includes the following: The BRAND NEW activity trail - Zog and the Quest for the Golden Star 64-acres of beautiful grounds and gardens,...
read more.