Go Back
Ways to Display your Toddler's Artwork
When your toddler makes you a picture, you may wonder what to do with it. After spending time praising them on their colour choices, and subtly trying to figure out what it is you're meant to be looking at, you could then use it, rather than either giving it back to them or throwing it away. Not only could this give you some new art for the home, but it may also make your child feel proud, and even more confident in their own capabilities.
You may sometimes pin-up your child's pictures on the wall, or use magnets to hold them on the fridge. Over time, these images may fall down, or become damaged through general wear and tear. To compensate for this, you may want to think about scanning some of your child's creations onto your computer or taking a picture on your phone, and then uploading the images onto hello canvas. This can allow you to choose a canvas size and shape that best suits your needs, to then display in your home.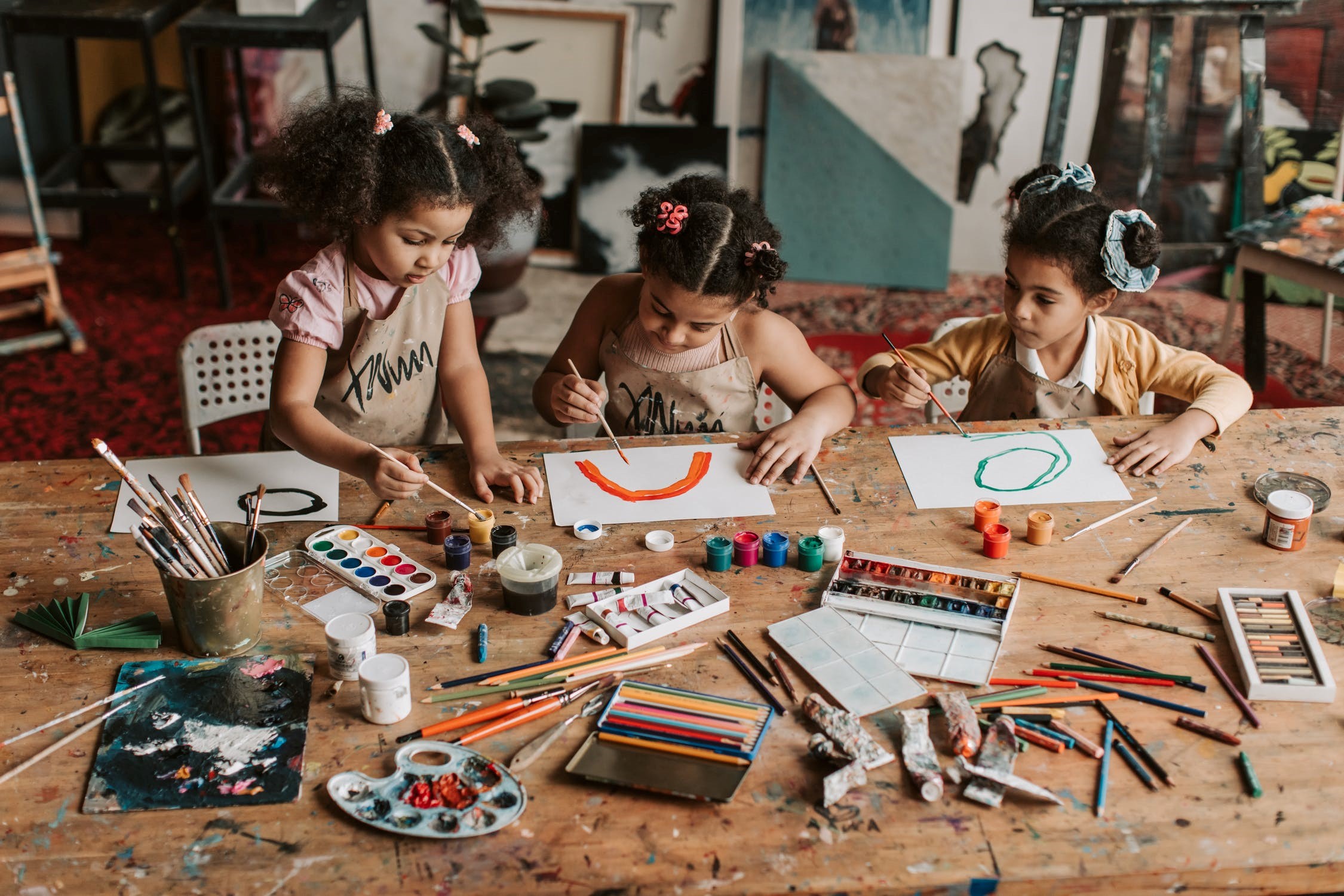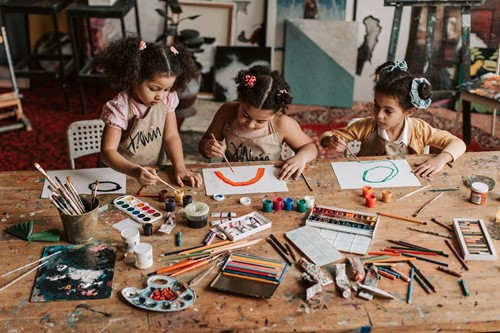 Having a lightweight canvas can be a good idea with a small child around. When putting it up on your wall, a canvas may be lighter than a traditional frame, meaning less likelihood of damage. The same could be said for displaying it on a table. The lack of glass means that, should your child knock it over, they may be less likely to gain an injury or damage the image.
It could also be a good idea to create a scrapbook of your child's designs. You may want to use a different book for their age so that you can easily find the image you might be looking for. Over time, this can give you a clear indication of how your child has developed, especially when you factor in how important art can be in this process. This may only really be feasible for flat images. Any other creations could either be kept in a box or, to save space, photographed and stuck into the same scrapbooks, and then the art discretely disposed of.
Arty parents may want to take the use of their toddler's art even further. If you have a knack for painting or sewing, you may want to think about replicating their designs onto clothing. This may take a few attempts to get right but can result in some truly unique items. You could also think about creating some tote bags, or the like, which can be used for gifts for others. If art isn't your strong point, you may be able to upload the images and have them printed by an external company instead.
Many toddlers enjoy creating masterpieces in crayon, pencil and even paint. Rather than letting their imagination go to waste, you may want to think about the different ways that their art can serve a purpose within your home, as well as to be used to create a timeline of their skills.