More Parenting Articles
Travelling with the Kids: How to Stay Sane and Happy
Having children can make life very challenging and travelling with them is no exception. Trips, weekend breaks and holidays now take on a whole different aspect, but it doesn't mean they have to be full of stress and low on fun. Here's a quick guide to ensuring that your memories and those of your kids are full of holiday joy rather than travelling hell.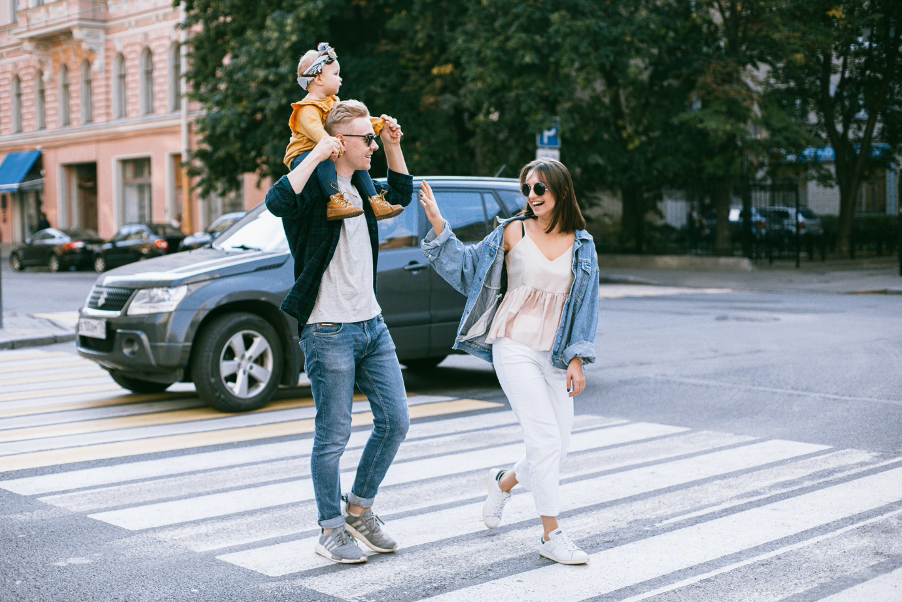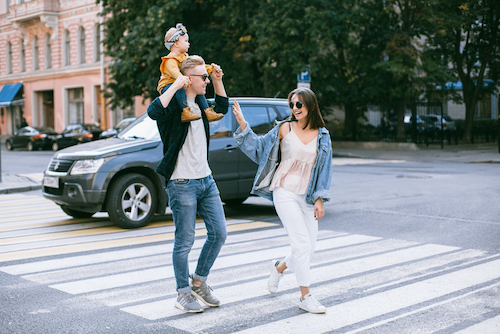 Plan Your Trip
If the kids are old enough, involve them in the planning and you can start to feel the excitement building with them. Maybe even ask them where they'd like to go and you might be pleasantly surprised – children can come up with some amazing ideas! Draw up an itinerary to include everyone so nobody feels left out or too bored for too long. All-inclusive type holidays with onsite childcare could be a really good bet.
If you're taking a baby, things are way easier because all you need to satisfy is their very basic needs. They go where you go and are unlikely to remember the trip at all. However, some thought needs to be given to your destination and the time of year when you go – babies don't get on with intense heat, so perhaps some winter sun in the Canary Islands would be better than a high-summer trip.
Pack Strategically
Whether on a flight or in a car, have a bag close to hand with some travel essentials. You'll need to be prepared for sneezing and runny noses, sweaty foreheads as well as potential minor accidents, hungry bellies and the current pandemic – so that's tissues, wet-wipes, first-aid kit, food and spare masks and hand sanitiser. And don't forget to pack chargers, which leads me to…
Travel Games
If you have teenagers, they're likely to have a mobile device, either a phone or a tablet. When you know old-school classics like "I Spy" just aren't going to cut it, these will really come into their own on your journey, so it pays to look for good mobile broadband deals to ensure the kids are occupied for hours on end. With so many games online, even the adult in the passenger seat can join in with them.
Get an Early Night Before You Leave
Tiredness makes everything more difficult. Add in the resultant irritability and it's a recipe for a rough ride. Based on the proviso that you all sleep well, an early night is going to enable you to face the day and the trip ahead in a positive frame of mind. And your family is going to feel better for it, too. Even better if you can eat breakfast together before heading out the door.