Go Back
7 Steps To Having The Best of Both Worlds and Succeeding as a Working Mum
By Lorraine Thomas, Parenting Expert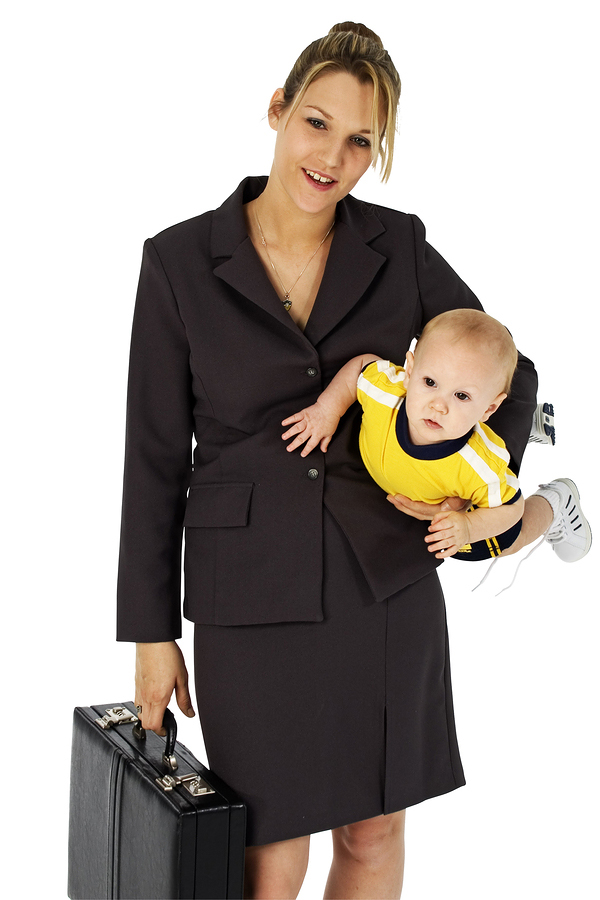 Juggling work and motherhood is tough - succeeding at both requires giving up on perfection. It doesn't exist anyway.[/caption] As a working mum, you're on the clock 24/7. It can seem there's always too much to do … and never quite enough mum to go round.
Juggling the demands of career and family is tough. 
We all have days when we feel we're failing as a mum and employee. That's natural. There's no such thing as the perfect working mother so give yourself a break. It's normal to feel guilty and worry – our recent Parent Coaching Academy survey revealed that on average working mums spend between 1 and 2 hours worrying daily and 8/10 mums say they 'often' feel guilty.
The more you think or talk about feeling tired, guilty stressed or worried, the worse you feel. Here are my Top Tips to help you get a better life balance.
1) Look after Yourself
When you are looking after yourself, you're looking after your family. If you are positive and energised, it will impact on all your relationships. A healthy diet, exercise and relaxation will all make a difference. Always eat breakfast, drink plenty of water and get at least 10 minutes fresh air a day. You don't need the gym – with a child you have your own personal trainer. Take up yoga, meditation or mindfulness.
2) Breathe
Try this ABC .. Acknowledge how you are feeling …. Breathe deeply (at least 10 times) and then Commit to do something practical, within your control, to improve the situation.
3) Have Fun
You can't be 100% mum all of the time – but you can some of the time and it is these times that are precious. Engage all of your senses and a few minutes can boost your energy. You may not be able to eat with your family or put them to bed every day, but aim to do it at least once a week.
4) Limit Screen Time
Put a boundary around your screen time. Eight out of ten working parents say reducing their own screen time has made a 'significant' impact on the quality of family life. So switch off machines, practise leaving the phone unanswered, resist reading texts or emails straight away and think about removing instant messaging.
5) Pause
Pause before you say 'yes' at work and at home. Time is like money. You have a limit so decide how to use it. If you have a choice, make sure you are spending time on what matters most.
6) Enjoy More
Do less and enjoy it more! It's time to take a few short cuts. Cut down on ironing, book a cleaner, shop online and stock up on ready-made meals. Learn to live in the mess.
7) Avoid Multi-Tasking
Avoid multi-tasking. You will be much more productive if you focus on one activity at a time and set yourself a time limit. Focus only on the task at the top of your 'to do' list (not at the endless jobs after it!). Decide if you want to do it. Or dump it. Or delegate.  
Always remember, you're the Managing Director of the most important company in the world – your family. You deal with health and safety, team-building, budget, strategy, personnel issues, time and crisis management daily. Take your work skills home with you and your family skills into the office. Go with your gut instinct – mums are usually right. Listen to the advice of people you trust, but ultimately make your own decisions.
---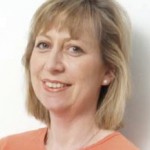 Lorraine Thomas is the Chief Executive of The Parent Coaching Academy (www.theparentcoachingacademy.com) and author of 'Brilliantly Behaved Toddler', 'Get A Life', 'The Mummy Coach' and 'The 7-Day Parent Coach'. She delivers parent coaching workshops to many of the UK's leading companies.