Go Back
The Benefits of Live-in Nannies During Lockdown
Guest post by Nannies Matter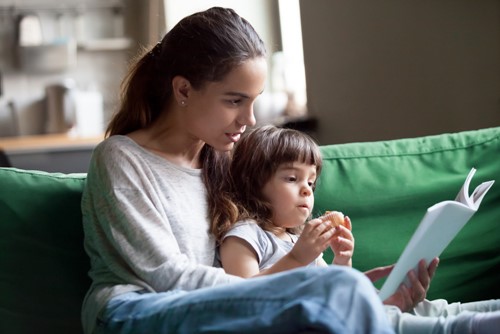 As a fully-fledged member of your household, it's perfectly legal to allow your live-in nanny to continue to live with you during the lockdown period. This article will focus on how live-in nannies can help you to maintain consistency for your children during this strange time.
If you have a live-in nanny, you'll surely be aware of the benefits of having your childcare provider close to hand at all times. Live-in nannies can be a fantastic support for families of all sizes, no matter the age of their children.
Education
Although some schools across the country have reopened, it is understandable that some parents aren't enthused at the idea of sending their children back to school right now. Depending on your agreement with your nanny, a live-in nanny could help with schooling, to ensure that your child still has a professional learning experience.
Live-in nannies are a part of your household, and a well-matched nanny will take note of your children's learning style and understand exactly how to encourage your children to see that each activity is a learning experience.
Fun and Games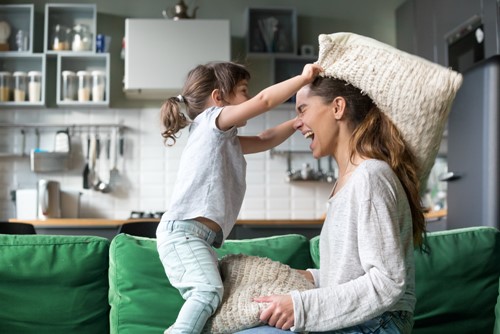 Children are the ultimate tonic for a bad day or week. A child's innocence and light-hearted take on the world can lift spirits and reframe your perspective on a situation. When you've found the perfect nanny for your family, your nanny will work to create a fun and happy atmosphere and encourage open communication with your children, which is essential during this time of uncertainty.
Maintaining a routine
Routine is the cornerstone of family life, and nannies can help your family to create a schedule that allows for everyone to have their needs met and factors in quality family time. Having an extra pair of hands allows you to focus more on your child's emotional development.
Finding the right nanny, housekeeper or other household services for your home is easy with Nannies Matter, a family-run business in Surrey, Buckinghamshire. Get in touch with the team today for more information by visiting the Nannies Matter website: https://www.nannies-matter.co.uk/