Go Back
4 Great Resources for Teaching Diversity to Preschool Children
The topic of diversity has been an important subject matter in 2020, with the uprisal of the Black Lives Matter movement putting issues of diversity and inclusion at the forefront of everyone's minds. As a result there has been a public outcry for organisations to step up and do their bit to help create change, but also for parents to take action to help raise a more inclusive and aware generation, helping tackle the problem in the early years of children before certain biases can form.
Talking to your children about race, ability, sexual orientation, and other subjects that in today's society can lead to discrimination can be difficult, especially when many of us are unaware of the implicit bias we ourselves already have against many of these differences. Although there are limited resources available to support parents in their endeavour to teach diversity, there are some really great ones that currently exist that we have listed below.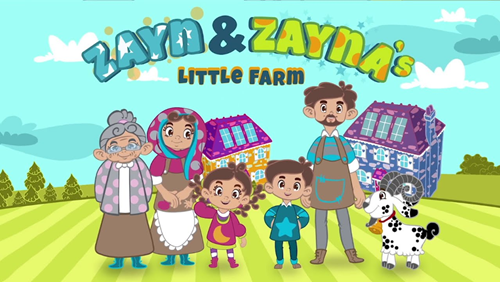 Zayn & Zayna's Little Farm is an animated children's series where viewers follow a brother sister duo in a British Muslim family living on a farm outside the city. The show promotes kindness, respect, sustainability, and the importance of family and is perfect for preschool age children or younger. Because Zayn & Zayna's family is muslim, children watching can learn about another culture and the importance of diversity, or see themselves represented in the show. The show's characters are of different races, ethnicities, abilities, and religions and show children examples of positive interactions and diverse friendships that they can learn from and follow. The show can be watched on YouTube, their website and now also on British Muslim TV.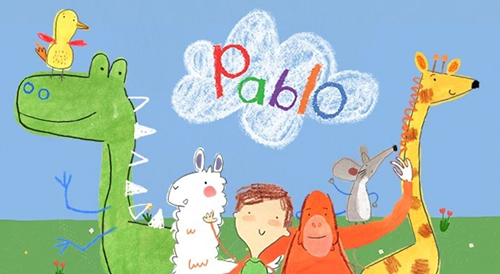 It's important that when we talk about diversity and inclusion we also include those with different abilities. Pablo is a show about a young boy with autism whose imaginary animal friends help him through his daily challenges. This show gives children with autism a chance to see themselves in popular culture and, since most of the voice actors and many of the writers are themselves on the spectrum, they are able to give an authentic representation of what it's like for children on the autism spectrum. In addition, all children can see what their friends and peers may be going through and begin to develop empathy. Episodes are available to watch online on the CBeebies website.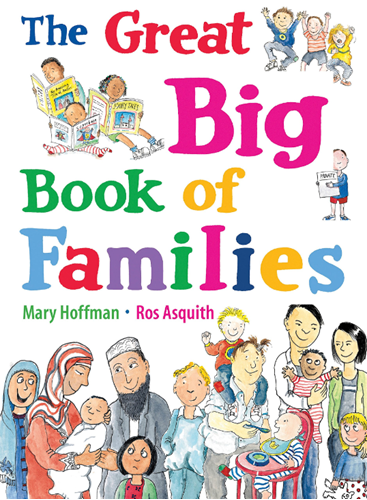 The Great Big Book of Families
The perfect book for teaching young children about diversity, The Great Big Book of Families is a picture book that shows many families, differing in race, structure, size, and more. Some of the families have two moms or two dads, while some have one or the other, and others have parents of different races or ethnicities. Teaching diversity to children is difficult, but showing your children that all families, regardless of differences, are at the core based in love is a great way to start.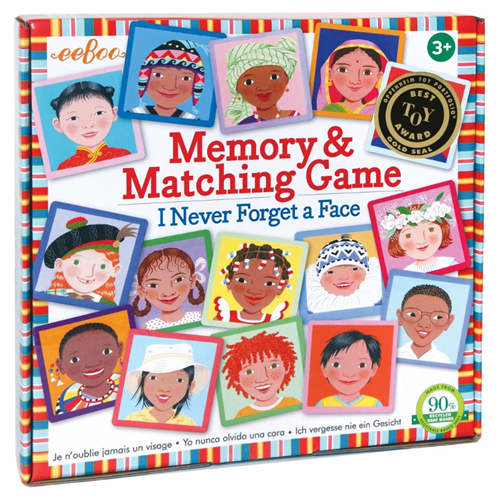 I Never Forget a Face Memory Game
Games are a great way to sneakily help children learn new things, where the added element of fun challenges incentivises them to participate and pay attention. I Never Forget a Face is a memory game for children that can help with their development and is fun to play! It also teaches children about diversity through showing faces of children from different countries around the world. Children can learn to recognize and appreciate their differences, while also working their brain and having fun.