Go Back
Mums Making It: Lessons In Business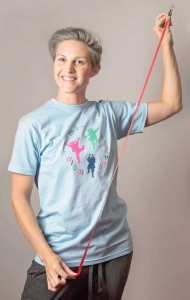 The secret of Anne-Marie's success was to listen to feedback from franchises, teachers and customers. By Anne-Marie Martin is the founder and owner of diddi dance, a successful pre-school dance school with over 40 franchisees across the UK. She shares the secrets of her success. 1) How did Diddi Dance come to be? After teaching dance to older children for many years I discovered a gap in the market for the preschool age after many parents and carers were asking me if I knew of any fun and funky dance classes they could take their toddlers to. After starting up my own preschool dance classes and having a few trial sessions I settled upon a syllabus structure that was successful in engaging and encouraging toddlers to find enjoyment in moving to music. 2) How big is Diddi Dance now? With over 40 franchises across the UK from Aberdeen to Portsmouth, we currently cover over 30% of the UK and are expanding further every year. We are currently looking for passionate, driven individuals to open new diddi dance franchisees, in areas such as the Midlands, South West England and North West England if you're interested!
3) What is the secret of your success? I listen - especially to feedback from our franchisees, teachers and customers as well as guidance from our experts in early years development, child psychology and business mentors. This keeps diddi dance evolving with the times. Our classes have been running since 2003 and they are regularly reviewed, updated and assessed to keep current and in line with preschool & EYFS standards. 4) What would you do differently if you had your time again? I am really happy with the organic growth of the company and what we have achieved to date, but if I had to do something different I would have sought advice from experts in the business industry earlier in the development of diddi dance. It took over 5 years to develop the franchise side of the business and get it officially off the ground and launched, this process might not have taken as long with expert support earlier on. [caption id="attachment_1377" align="aligncenter" width="500"]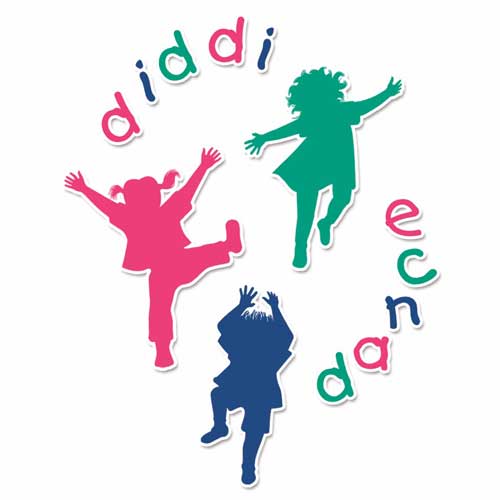 diddi dance currently covers over 30% of the UK and are looking to expand further[/caption] 5) What qualities make for the best franchisees? We look for driven, enthusiastic, motivated individuals who have a passion for working with children, movement & teaching as well as a want to run their own business and make it succeed. If you can apply these qualities to any business, there is no reason it shouldn't be a success 6) What advice would you give to someone starting out in business? Research and passion. Make sure your business, whether your own or a franchise, is something you are passionate about so it doesn't feel like a burden and therefore is more enjoyable for you. As for research - check for trademarks and do your market research so that you are launching your business with as much background information as you possibly can to make sure it will stand out amongst competitors. [caption id="attachment_1376" align="aligncenter" width="600"]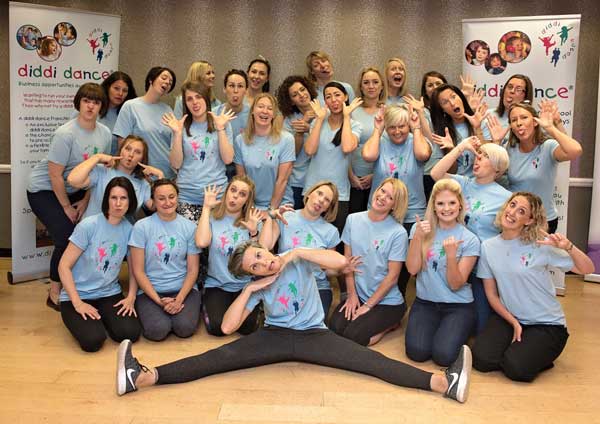 The qualities looked for in the best franchises is for driven, enthusiastic and motivated individuals[/caption] 7) How can we find out more about Diddi Dance franchises? If you are interested in learning more about running your own flexible dance business you can visit www.diddidance.com/franchise for more information about who we are looking for and what goes into running a diddi dance franchise or you can email our Franchise Director Rebecca on Rebecca.duschl@diddidance.com. A diddi dance franchise is a chance to be in business for your self, not by yourself, so why not join our mission today to Get Children Moving!