Go Back
Mindfulness for parents during the lockdown, by Anna Wille
Written by Anna Wille
As a single mother of three teens aged 13 to 18, I often look back at their toddler years with a softness in my chest and a smile on my face. Tiredness aside, those years are special and should be enjoyed. So when something like Corona Virus and Lockdown comes along, we need to do whatever it takes to stay present and as worry-free as possible, so that we can, not just survive, but truly relish this stage of parenthood.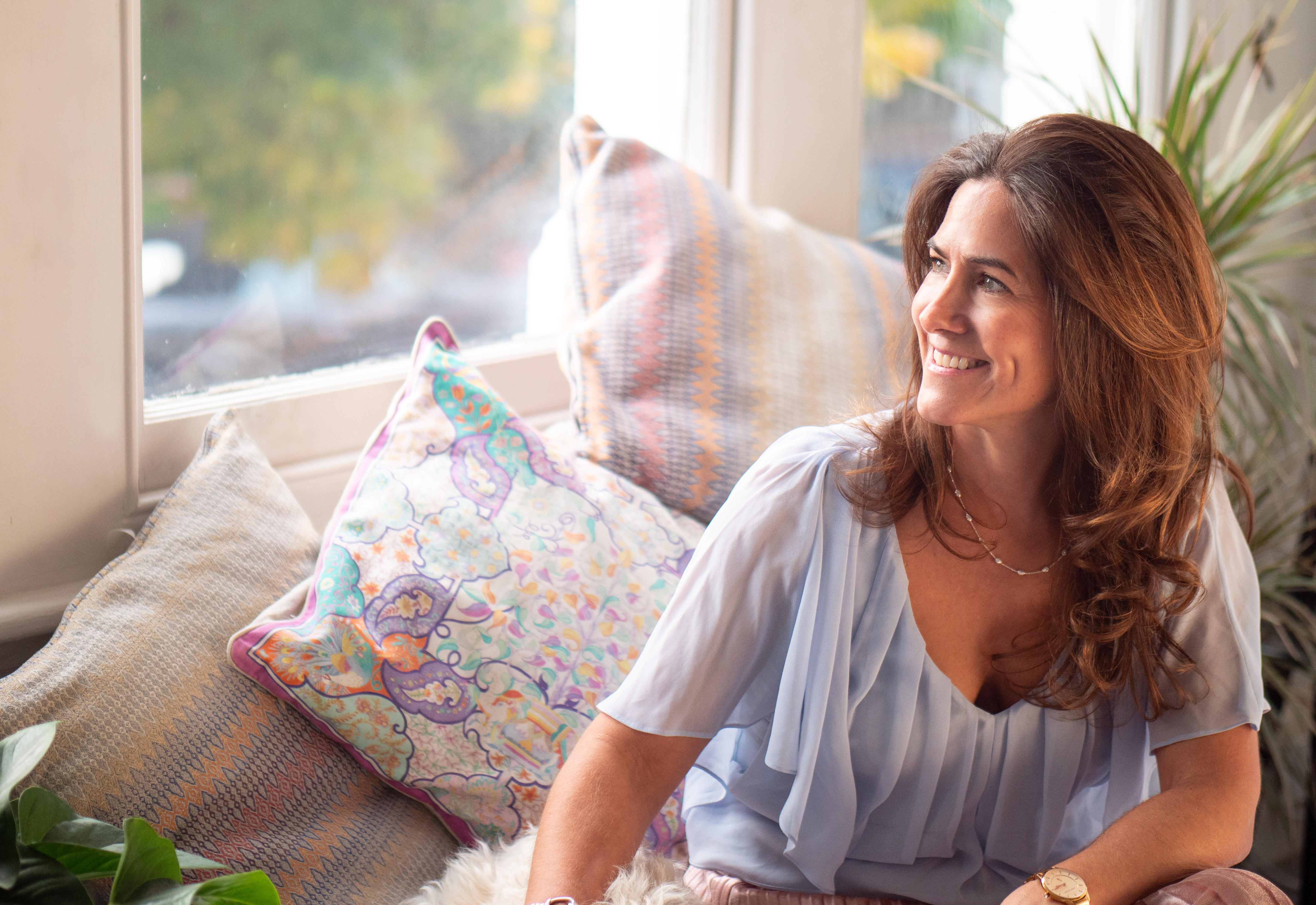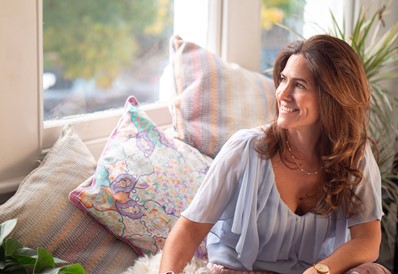 Worry, along with sadness, anger, fear and loss, all wake up our survival instinct and once that is alerted it is hard not to operate in fight or flight mode, both threatening our enjoyment of THIS moment with our children as we react impetuously and with panic to events, rather than respond consciously and calmly. So how can you ensure your prehistoric instincts stay locked up? For the last 40 years Mindfulness has been practiced in the West to help people be able to sit with difficulty and not be totally shaken by it. Personally when my life hit the fan 6 years ago, I struggled to banish the blues until I discovered Mindfulness. As soon as I learnt a few key concepts and began to meditate daily, life was transformed. So why did it have such an impact on me as a mother?
To start with it offers 7 key attitudes known as 'pillars' which when adopted enable you to have presence and equanimity. We are encouraged to embrace non-judgment of ourselves, our parenting ability and everyone around us, including our partner. Parenting is hard enough, so during Lockdown life will feel easier if you just refrain from dishing out criticisms, when you are (both) just using the skills you have today. Next Mindfulness offers non-striving as key to happy parenting. Subconsciously the uncertainty we are living with will already have caused a degree of tightness, so you have to make sure you give yourself permission to just do your best, in order to be able to remain soft and relaxed around your family. Patience – willingly giving things time to happen – will also help parents endure Lockdown without suffering. And this goes as much for patience with ourselves as with others. We are all learning to adapt and mistakes will be made, so trial and error has to be embraced with kindness and tolerance. Every day, among the bad news, there are stories that inspire us and allow us to be in awe of humanity. Making curiosity a priority right now will help you build your positive neuropathways, so set time aside each day to let the wonders of the world, including your toddler, amaze you. Mindfulness also encourages us to accept and trust – you can't control the situation so you might as well allow yourself to believe things will be okay, so that fear doesn't taint your memories of these toddler years. And finally Mindfulness urges you to let go. Whatever you did or said yesterday or last week that you are still beating yourself or anyone else up about, stop it! Keep your attention in this moment, so that you can focus on the good stuff: your child's smell, soft skin, infectious laugh and milestones being reached, as they grow and develop unaware of the world around them. Let them keep YOU here, now.
________________
Anna Wille runs a 12 week Online Mindfulness Course for Primary School Children (7-11). Anna has made her course free for children of NHS workers.
For more date options or details about Anna and the services she offers visit www.annawille.com or email Anna at breathe@annawille.com.