More Parenting Articles
The LittleFoot Festival Northamptopnshire
[caption id="attachment_2424" align="alignright" width="400"]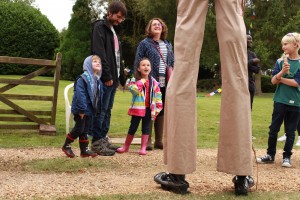 All the fun of the circus at The LittleFoot Festival[/caption]
Saturday 2nd September sees the return of The LittleFoot Festival, a fundraising, fun packed event for kids young and old.
WHEN - Saturday 2rd September 2017 12-5pm 
WHERE - Stanwick Hall, Stanwick, Northants, NN9 6QE
The festival's theme is 'All the fun of the Circus'. Circus School, meet and greet with reptiles, Dad Dancing Competitions, a toddler disco, magicians, forest school skills, story telling, crafting workshops, football fun will all feature along side good food, fun music, children's theatre and a few surprises! 
Once you purchase a ticket everything inside the festival is free (excluding food, drink and face painting!) This means fairground ride is free, the bouncy castle with adult slide is free, all the workshops are free and the Go Karts are… you guessed it FREE!!!
The festival will be opened at 12pm sharp by a well known face from TV - to be announced closer to the time. 
Entry is £50 for a family ticket when bought in advance at www.littlefootfestival.co.uk - they will be more on the door, if there are any left!
[caption id="attachment_2425" align="aligncenter" width="640"]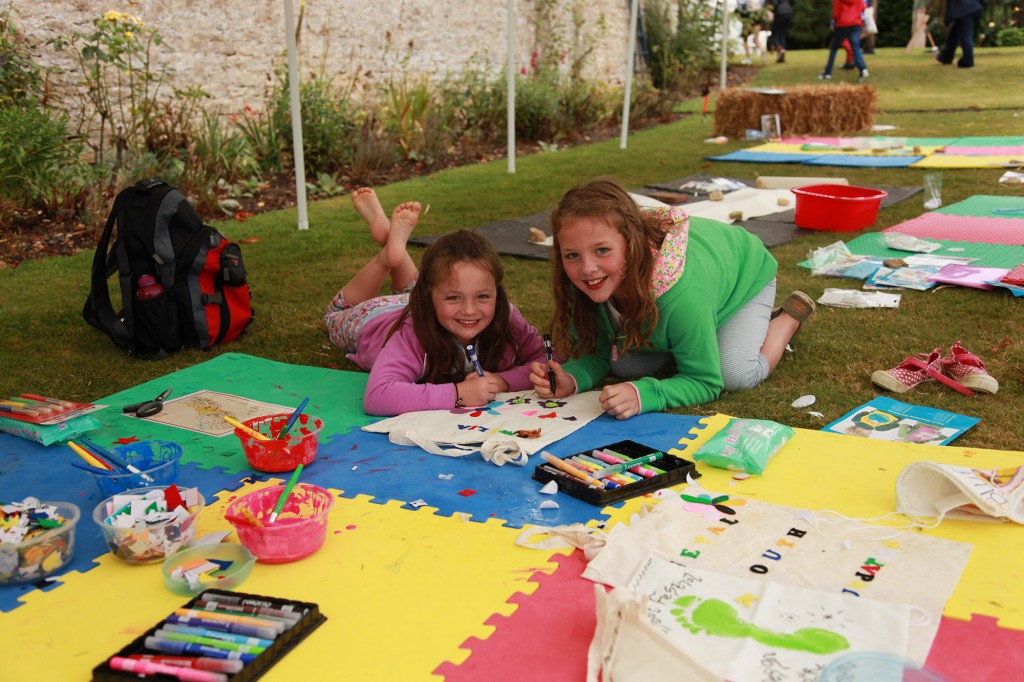 There are lots of activities for children at Little Foot Festival[/caption]
The Little Foot Festival aims to raise desperately needed funds for Nepal's children and provide a really fun family day out. It is aimed at primary school aged children and their families.
Nepal Youth Foundation offers hope and opportunity to Nepal's most impoverished children by providing them with every child's birth right: vital healthcare, education and a safe environment. Since the earthquake in 2015, NYF's work has become even more vital: helping communities rebuild their shattered homes and lives.
For further info, the latest line up info and to buy tickets please visit www.littlefootfestival.co.uk.
[caption id="attachment_2426" align="aligncenter" width="640"]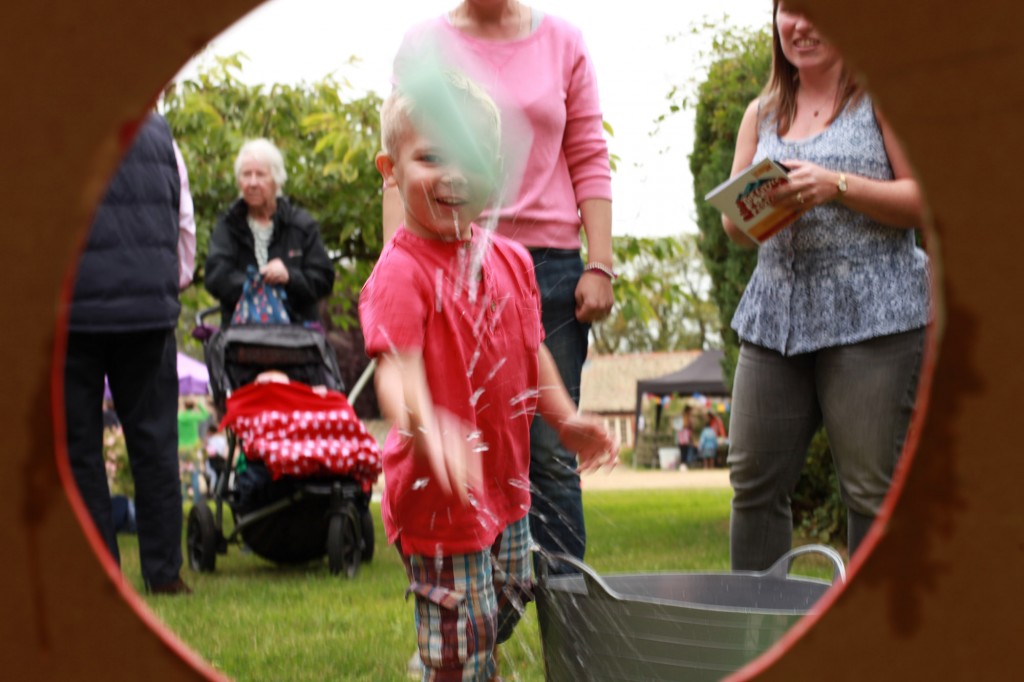 Target Practice at Little Foot Festival[/caption]