Go Back
5 Creative Ways To Get Your Kids To Be Interested In Sports
Getting kids involved in sports is a great idea which will not only give them a hobby and a passion but it will also greatly help them to maintain a great level of physical health. Many kids are put off sports because of the way in which they are introduced to it and as a parent that will be your job to ensure that you show them the world of sports in the right way. To help achieve this, here are some ways in which you can get your kids interested in sports.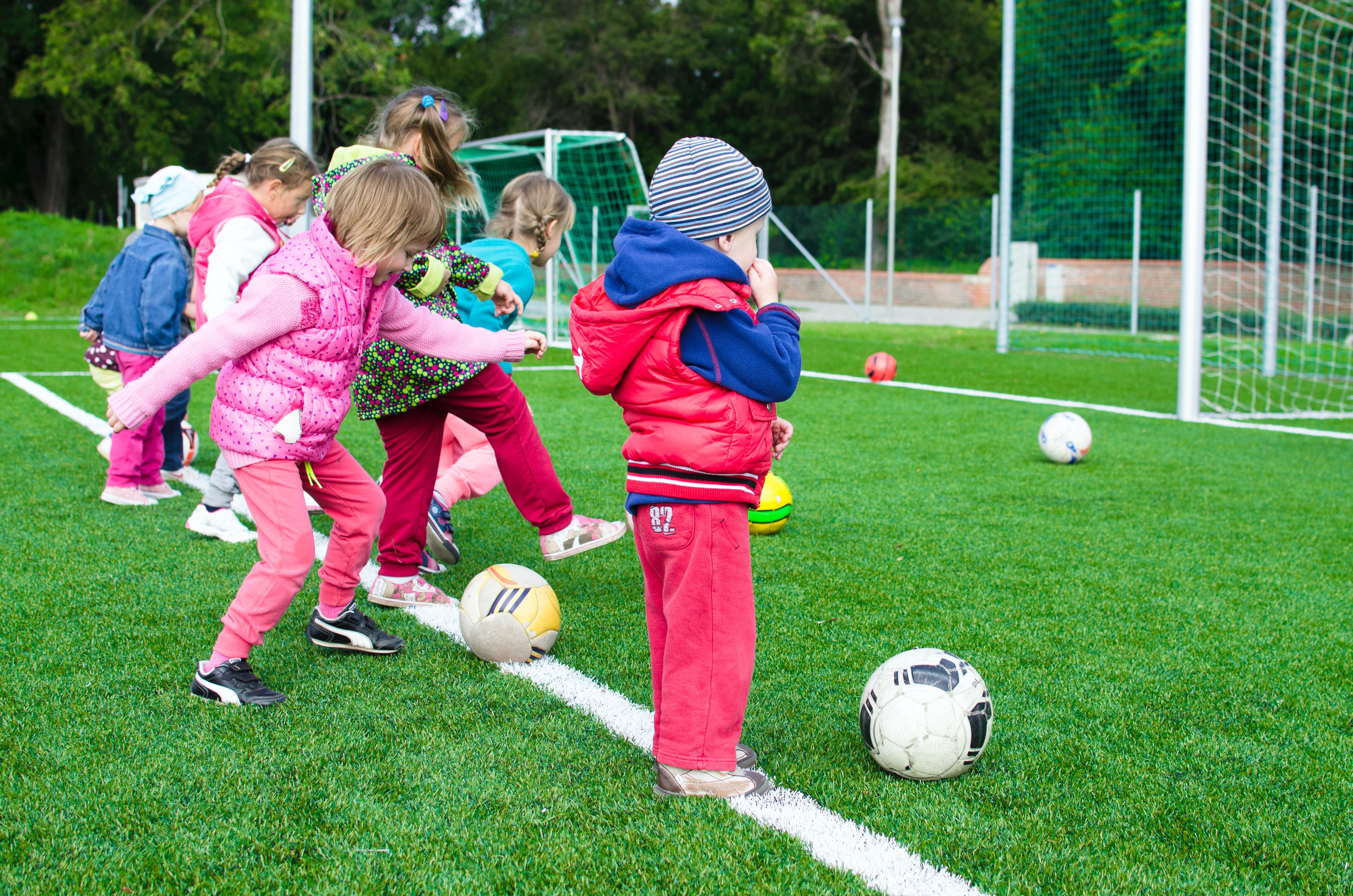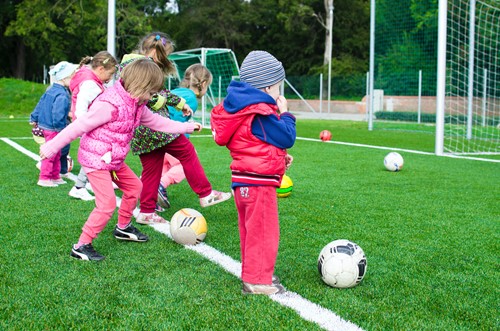 Giving Them a Taste
The wonderful soccer coach Roy Spagnolo from royspagnolo.com often speaks about the importance of sowing your kids a number of sports to see which peaks their interest. It is a crazy thing for anyone to say that they don't like sports, as they are all so different from one another. Football and baseball couldn't be more different for example and this is why doing all you can to help your kids sample various sports will be a great way to get them engaged.
Taking Them to an Event
There is something about a live sporting event that really inspires and encourages kids to try out the sport themselves. Watching a sporting event on the television just isn't the same as going there in person and taking your kids along to a local hockey game or something like that could work wonders for their inspiration.
Mini-Games At Home
Regularly playing sports with your kids at home is also a great way to get them inspired, especially if you are playing with them. There are so many sports which can easily be played at home and the more that you encourage it, the more that they are likely to be engaged and have a go with you.
Sports Party
A really cool idea for your kid's next birthday party is to make it all about sports, with many different games available to play. You could set up a gymnastics center, a football pitch, a tennis court and a big game of baseball for everyone to play. This will get everyone excited to play sports and when your kids see just how much fun it can be, they will be much more likely to get excited about it.
Leave The Competition Out Of It
One of the reasons why so many kids do not want to get into sports is because the competition element is there from a young age and that is something that some kids just do not enjoy. There will be a time to introduce that competitive spirit but at a young age all you should be doing is encouraging kids to get out there and play sports with their friends and with you. Winning and losing can exist without showcasing a burning desire to avoid losing, keep it fun for now.
Most kids really do love sports, they just need someone to unlock that desire which they have.
-------------------------
Use the Toddle About directory to find sports classes for kids near you