More Parenting Articles
Games for Preschoolers to Learn Math Basics
From the time children are little, parents already visualise their future success. To help them attain this success, parents will often enrol their children in the best educational facilities to give them a good start and solid foundation.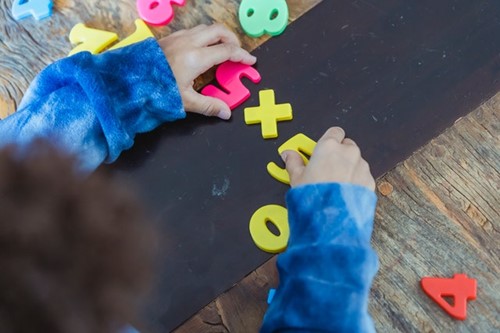 The truth is that children begin learning math long before they are enrolled in any learning institution. Parents who talk to their kids, sing, read to them and count with them are already teaching their toddlers and babies a thing or two about size, weight, measurements, and descriptive language. Knowing and understanding math instructions is not enough; however, and young preschoolers should be introduced to interactive math games. 
Play is important to younger learners since this is how they learn about the world. Through play, children learn how to do things such as socialise, share, count, and express their creativity. As they get older, these skills come in handy and will help them overcome challenges. 
Worksheets might be one of the best learning tools for children, but kids at this age will not sit to learn with a worksheet for hours. Rather, parents can use engaging, brightly learning worksheets app that really works for toddlers that encourages creativity and introduces them to fun characters. 
Count and Draw 
Children can learn and explore numbers with the Kids Academy learning collection  of game and apps provides. Characters in the game and the colourful animations will keep young kids focused on the game.  The instructions in the game are simple; children will follow the prompts to draw different objects such as dogs, and then count the dogs after.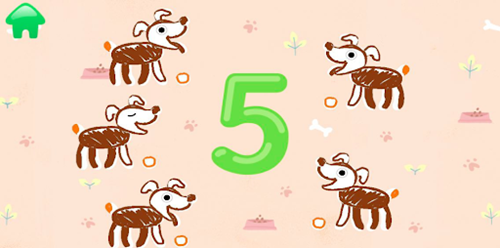 Shapes 
The fun activities in this learning game will sharpen children's ability to identify shapes, trace shapes, and sort some common shapes. The lesson options available will ensure that your children won't get bored while using the app, and they will get enough practice to ensure their brains stay sharp.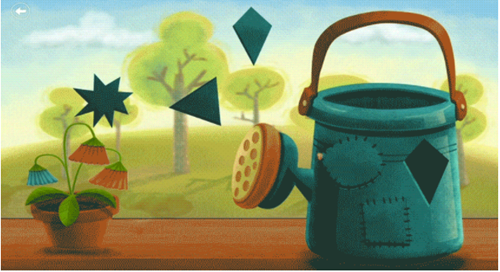 Stacking and Ordering 
These games will help kids understand how to measure objects better. Children will be tasked with ordering and stacking objects according to their size; allowing them to practice their problem solving skills and improving their measurement vocabulary.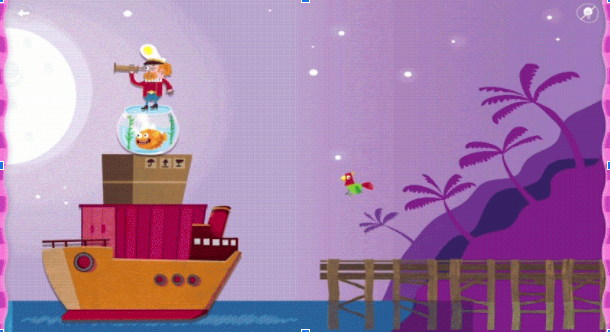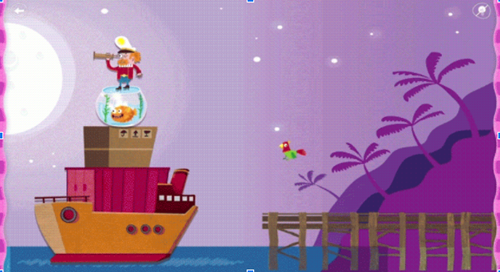 Kids Academy provides toddlers and preschoolers with learning materials to make their mathematics journey easier.  Children will stay entertained and motivated to complete the tasks with the colourful animations and exciting rewards featured in the games. With these games, parents can rest assured that their children are getting a solid math foundation.