Go Back
Fab and Funky Products Winter 2020

PRAM SLED, £45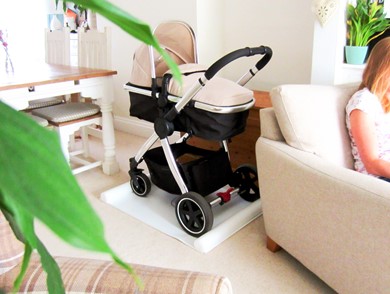 Keep muddy pram wheels off your clean floors by sliding your pram into your house on a Pram Sled. No clips,   straps or covers required. Craig and Beki Hudson from Warwick wanted a way to get their muddy pram into the   home without taking their hands off the handles! They invented the hassle-free, easy-to-use Pram Sled device, which keeps the hallway clear and clean.
PICKATALE, £6.99 A MONTH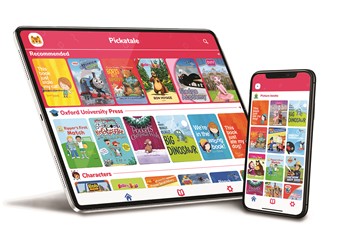 Pickatale is an interactive children's audiobook and storybook app which aims to inspire learning and develop lifelong  readers. For ages 1-12yrs, the app offers an exciting new way to experience books with an ever-expanding library across  both fiction and nonfiction. Each book is fully digitised, combining text and illustrations with audio functions to make  reading fully interactive, and to allow children to learn at their own pace. Plus, one family can create up to 4 profiles. 
GREEN KID CRAFT KITS, £18.71 + P&P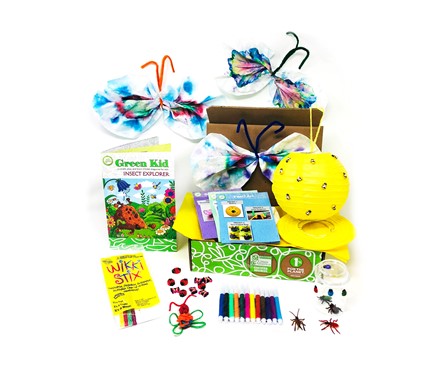 These eco-friendly STEAM kits, educational toys and crafts and fun science experiments deliver discovery, learning and fun right to your doorstep each month. Green Kid Crafts are on mission to foster the next generation of creative leaders by engaging kids ages 2-10yrs with the planet in positive, hands-on, creative ways.
LOVE WRITING CO., FROM £3.99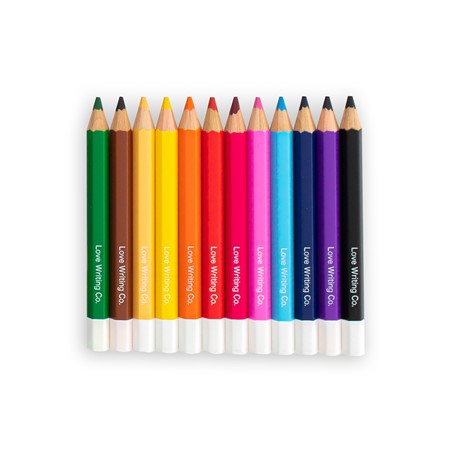 Specially designed for smaller hands, Love Writing Co. pencils make it easier for younger children to develop the correct tripod grip, balance and control needed to write effectively. Small in stature, they have a hexagonal shape and a specially designed softer core that lasts longer than conventional pencils.
MADEGOOD: ORGANIC, ALLERGY FREE, GRANOLA BARS, £2.79 PER BOX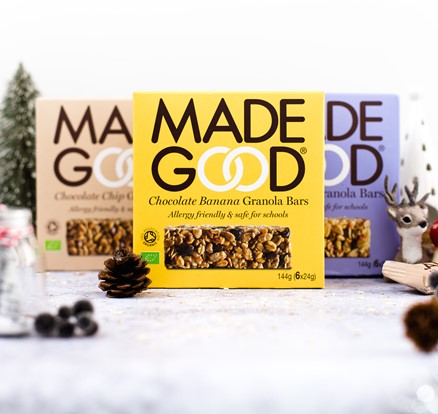 Parents across the UK can breathe a sigh of relief with the help of MadeGood's organic, allergy free granola bars to pack a punch into lunchboxes this school term. Free from the most common food allergens and boasting a good source of vitamins from six different vegetables. (Box inc. 6 x 24g bars). Available in three flavours; Chocolate Chip, Chocolate Banana and Mixed Berry, from ASDA.