Go Back
Fab and Funky Products Spring 2020

Fab and Funky Products for You and Your Little Ones
MARY KAY 3D MIRACLE SET, FROM £20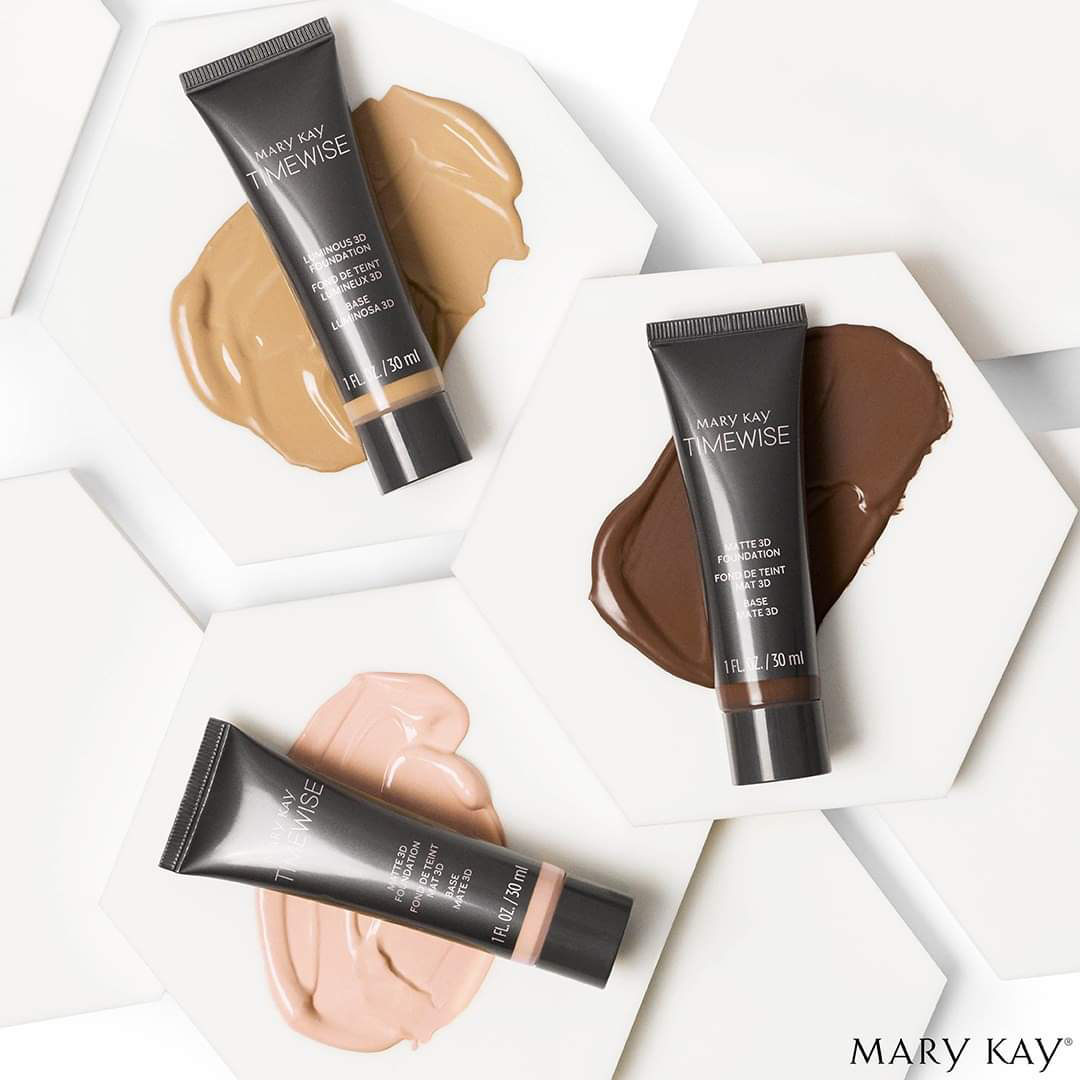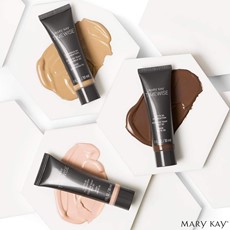 Younger looks in just 4 weeks. 4 simple steps to stunning looking skin this Spring. Daily cleansing and 24/7 moisturising plus brighter firmer looking eyes & less wrinkles. Perfect skincare for busy mums. 3D foundation, flawless oil-absorbing formula for oily skin and moisturising formula for dry skin. Blends evenly with medium-to-full coverage.
RHS GET GROWING, £14.99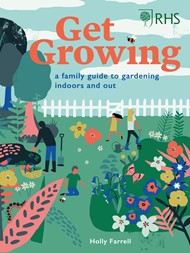 A beautifully illustrated guide to growing plants indoors and out. For parents and children who enjoy engaging with the outdoors and want to do more activities together, the book explains how plants work, the building blocks of gardening and how to grow everything from cacti to cucumbers.
MY LITTLE COCO: MY LITTLE EVERYTHING BALM, £5.99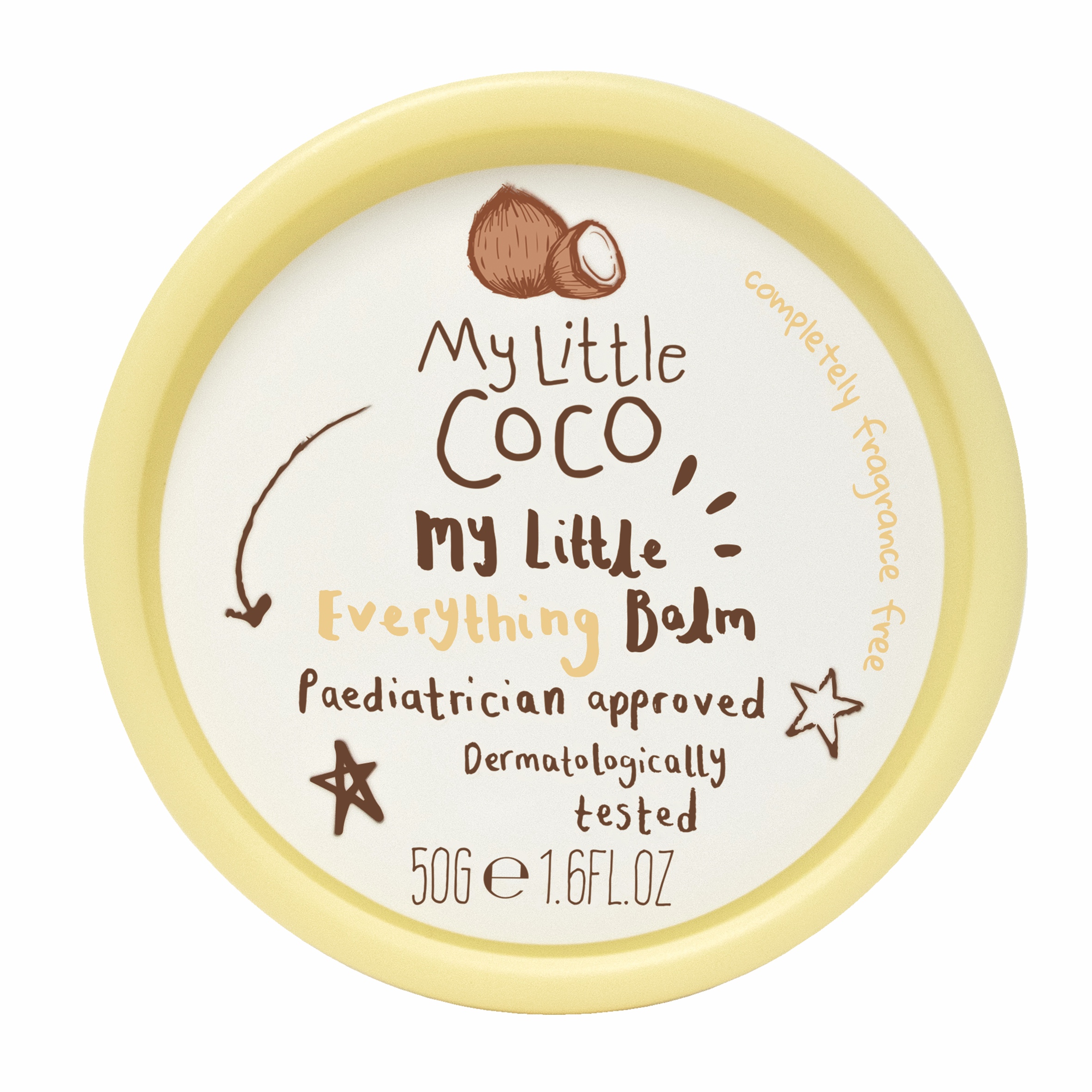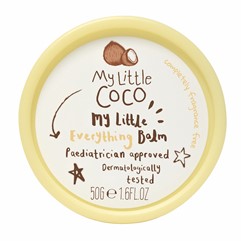 The magical multi-tasking miracle worker that you can't live without. Soothes dry skin. Tames frizz, flyaways and split ends. For little knees after a day of adventure. Dab onto cheekbones for a natural highlight. Super gentle with lots of natural ingredients, and completely fragrance free.
MINI UV PORTABLE STERILISER, £19.99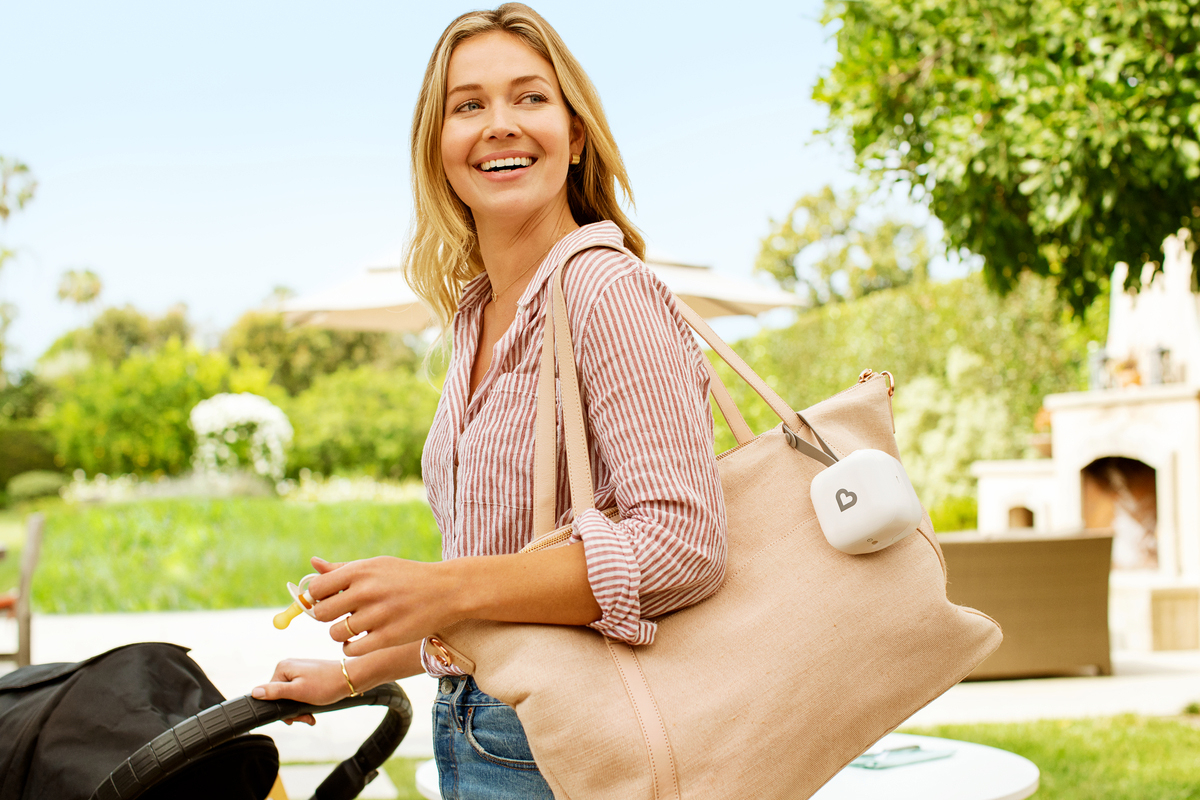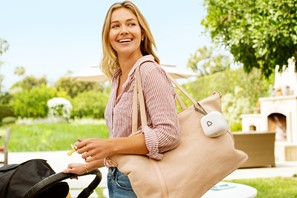 The Munchkin Mini UV Portable Steriliser kills 99.99%* of bacteria and viruses in just 59 seconds! Perfect for disinfecting small, everyday items such as dummies and bottle teats at home or on the go. Compact, portable, fast working, and super simple to use. Pop it in your bag or fastening onto bag straps or buggies