Go Back
July 2020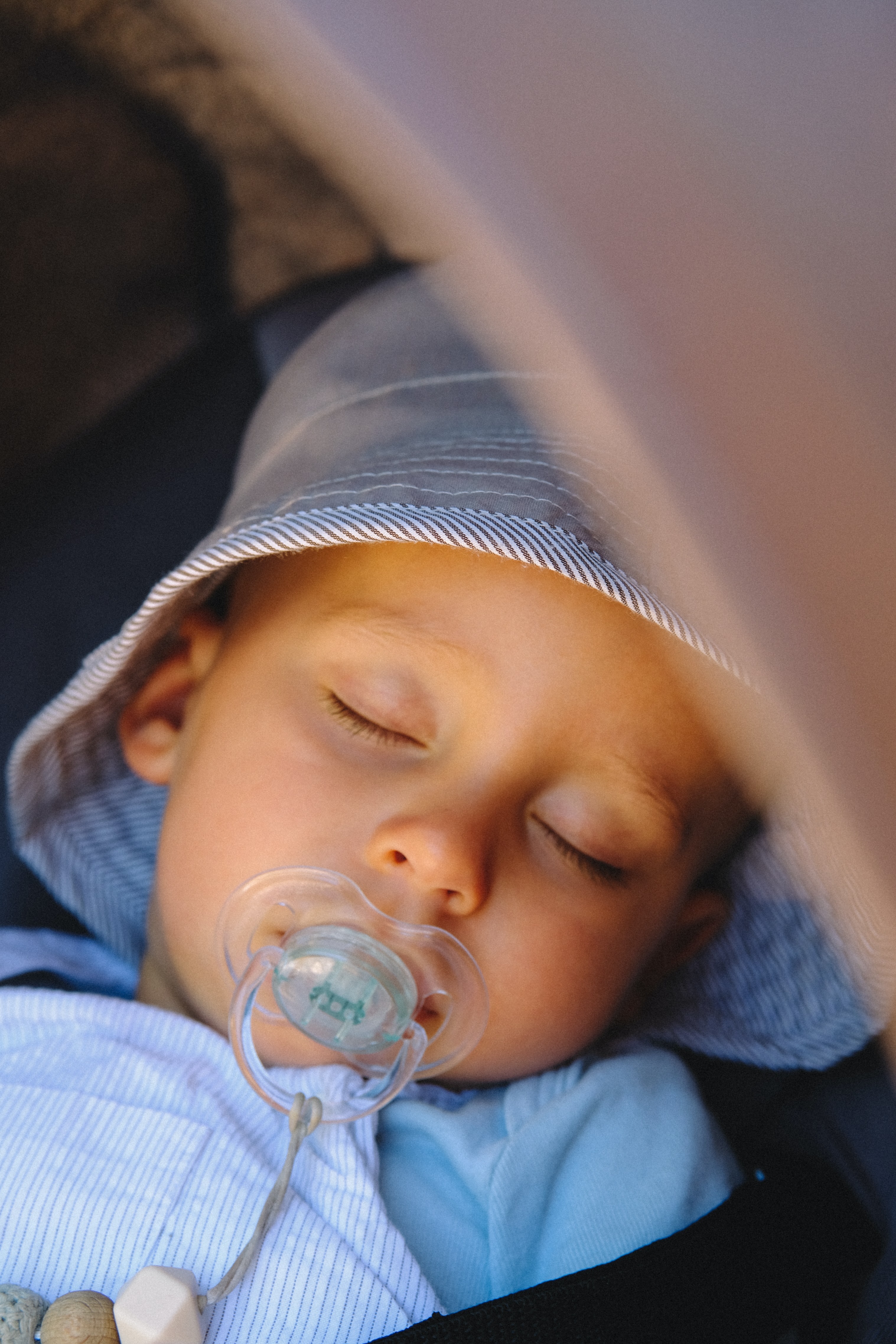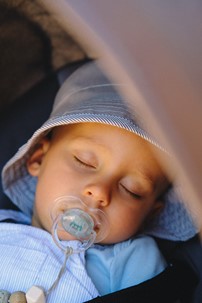 It's been revealed today that over half of Britons (52%) don't know the right time for children to give up the dummy, putting teeth and speech development at risk.
Generational differences raged in the survey too, as 17% of the over 65s disapproved of soothers while millennials aged 18-24 were quite happy for the dummy to be used by little ones.
And nearly 1 in 5 men demonstrated a laissez faire approach to parenting, believing that children will let go of the dummy when they are ready to do so. 
The NHS advises parents should stop giving the dummy between 6 and 12 months old. Using dummies after this can encourage an open bite, which is when teeth move to make space for the dummy.  There is also a concern that it may also affect children's speech development.
Laura Smart, dentist at Birmingham Dental Hospital and Leicester CDS-CIC, says: "Children who use a dummy or suck their thumb are more likely to have problems with the way their teeth bite together than children who don't. The risk of this happening increases the more the child uses a dummy and the older they are when they give the dummy up. 
To reduce the effects on the teeth by the dummy habit it should ideally be broken by 24 months but problems with the bite are limited if it continues up to 36 months."
The Lullaby Trust website says: "Using a dummy when putting your baby down to sleep might reduce the chance of Sudden Infant Death Syndrome (SIDS). If you choose to use a dummy, it is recommended that you consider offering it once breastfeeding has been established, typically when your baby is about one month old.  It should be gently withdrawn between 6 and 12 months, to avoid possible longer-term problems associated with dummy use such as ear infections or misalignment of teeth."
The reality is that, with nearly 9 in 10 parents using a dummy and half using it too long, many parents need help to encourage their toddlers say "toodle-loo" to their dummies.
This same dilemma was faced by dad of two, and Dumbleby Forest author, Mark White.  He said: "My wife and I had tried all sorts, but our daughters are incredibly strong-willed, and to be honest we took the path of least resistance for too long.  They found it incredibly hard to say goodbye to the dummy for good and only did so after I created a magical world for the dummies to disappear to called Dumbleby Forest.
"Dummies are often the first real possession that children recognise as theirs; it's completely understandable that they are reluctant to let it go.  It's also a habit that soothes, meaning it's hard for parents to let go of that crutch too."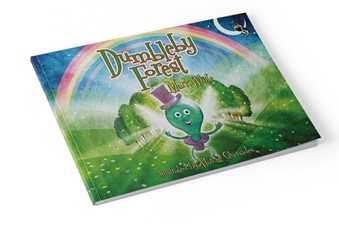 Mark's bedtime story to help parents and little ones say goodbye to the dummy has now been realised into a beautifully illustrated children's book available from www.dumblebyforest.com for £5.79 or is also available from Amazon.