Go Back
By Svetlina Jeanneret, Therapist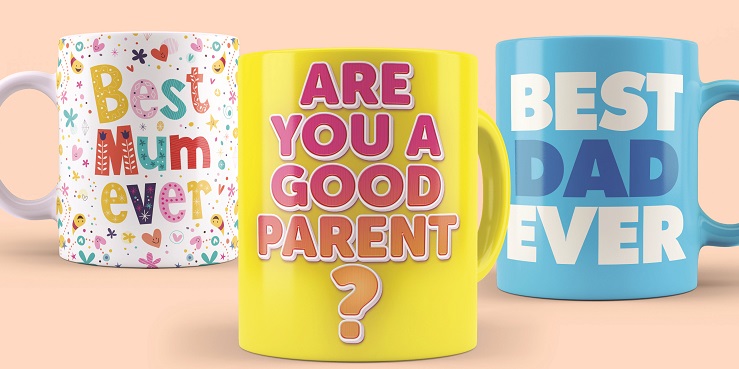 All parents at some point ask themselves "Am I a good parent?" Confidence in our parenting is intimately linked with our self-esteem because basically if we feel we're not doing things right, we feel pretty rubbish about ourselves. The thing is... being a good Mum or Dad is completely subjective.  Of course there are some common ground rules, but as long as
our children are loved, protected and nurtured we're most likely doing a pretty good job.  So why do we class ourselves as either a good or a bad parent?  Only this morning one of my clients called herself a bad Mum because her child had fallen off a scooter while not wearing a helmet. The burning question is... what IS a good Mum or Dad? Is it about never letting anything bad happen to our children? Is it always keeping on top of school stuff? Or perhaps it's always doing our utmost to get it right? I don't think it's any of these things. All these pressures, these ideas around perfect parenting and super-parents, feed guilt and make people feel inadequate and therefore unhappy.  Here are my five tips to feel less guilty and enjoy this amazing roller-coaster ride of parenthood!
Family life is not a glossy magazine cover
Accepting, perhaps even expecting, to have good and bad days will go a long way in dampening our expectations a little.  I'm not talking about being powerless or defeatist. Rather about being realistic.  Being a parent is challenging and we are all learning on the job so it is inevitable that we will get it wrong from time to time.  And that's fine.
Make sure you give your children the basics
What children need most is love, protection and nurturing.  On the days when things don't go according to plan, when we don't have as much time as we'd like, we can still give our kids their daily dose of love.
Find out what your values are
Each of us have beliefs and ideas about what we want to teach our children.  Being clear about those values and principles is a powerful way to know if what we're doing falls in line with what we believe in.  Choosing 5 things that truly matter to us - and letting go of wanting to teach our children everything - can be really liberating and empowering.  Children need to learn from many sources. As they say, 'It takes a village to raise a child'.
Teach them about reality
Being honest with our children and showing them that we are not perfect will allow them to learn to be themselves and not strive for perfection.  Mastering the art of failure is the secret to success!
Accept yourself as you are
This is one of my favourites.  Do not strive to be a good Mum or Dad.  Instead, strive to be loving and accepting toward yourself, your partner and your children. It is without doubt the greatest gift to yourself and to them. Happy parenting, Svetlina x
---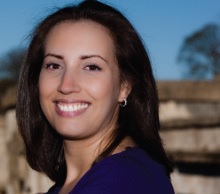 Svetlina Jeanneret specialises in working with parents to help them create the life they want for themselves and their families. She runs The Oxfordshire Family Project, regularly appears on BBC Radio Oxford and is on The Toddle About Panel of Experts. Follow at facebook.com/oxfordshirefamilyproject.