More Parenting Articles
5 Questions to Ask Your Divorce Solicitor
Even with an experienced solicitor or lawyer by our side, there are always going to be those inevitable moments when we feel a little lost and overwhelmed by the divorce process. For that reason, here are five readymade questions to ask your solicitor, in order to ensure you understand the process.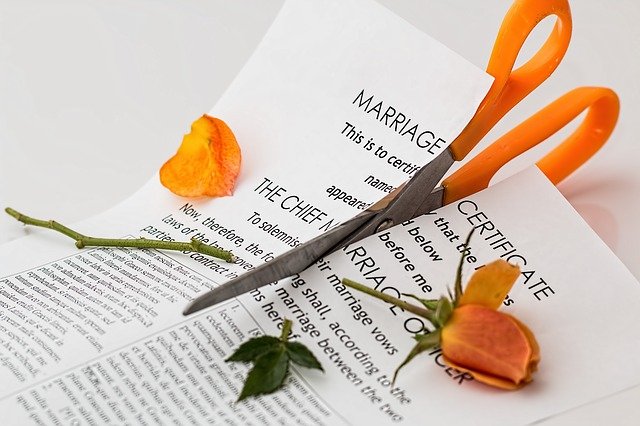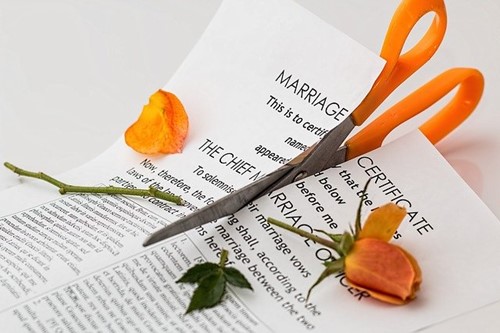 Am I Eligible for a Divorce?
Making the decision to pursue a divorce is a decision that none of us take lightly – not least of all the law itself. In other words, in other to qualify for a divorce, you must be able to prove one of the 'facts' which are taken as proof that a marriage has broken down beyond repair.
There are five facts, as follows: adultery, unreasonable behaviour (such as verbal and/or physical abuse, or substance abuse), desertion (a minimum of two years is required in this instance), a mutually agreed separation of two years or more, or a separation of five or more years if both parties cannot agree on the divorce taking place.
While some facts may seem more cut-and-dry than others, many can be applicable in an incredibly broad range of complex scenarios – while others can prove much more difficult to 'prove' than you might think. It is for this reason alone that working with a divorce solicitor is so strongly recommended by those who understand, or have been through, the process. 
What are Your Fees?
Divorces are stressful by nature. While the emotional turmoil alone represents a big hurdle in most people's lives, facing the practical demands of transitioning into a new stage of your life can also be overwhelming.
Your financial status is, in many ways, up in the air during this period – and may well be incredibly tight as you both attempt to organise separate homes and lives. Taking on any additional financial burdens – such as a divorce – is something that must be carefully worked into your existing budget, in order to avoid additional stress.
In practical terms, this means having a frank discussion with your solicitor – early on in the process – in order to make certain you are cognisant of the upcoming costs of your divorce (and, of course, how you will manage them).
Have they Got Good Reviews?
As with most things in life, independent and experience-based reviews offer one of the best ways of garnering insight into any unknown law firm – particularly when the service you require lies in a highly specialised area that will require you to put a great deal of trust in the person offering it.
Online review sites like Trustpilot, and specialised legal directories like the Legal 500 and Chambers are your strongest port of call.
In addition to online review sites, simply going by word-of-mouth in your local area can prove invaluable. For instance, if you live in Gloucestershire then, in all likelihood, your friends and family members will have garnered more experience working with solicitors in Cheltenham and the surrounding areas, ensuring that you get strong recommendations without having to venture far from home. 
How Long Will My Divorce Take?
Even the simplest of divorces take time. The current laws surrounding divorces preclude us from being able to end a marriage just like that – no matter the circumstances.
It is important that you go into the situation understanding what will happen, and at what stage – and, of course, those other variables that could potentially draw the process out.
While your solicitor won't be able to provide you with a definitive date during your initial meetings, they will be able to give an anticipated timeframe, so you know what to expect.
Who Will Pay the Costs of My Divorce?
If you are the one applying for a divorce, the costs of doing so automatically fall on you – unless, of course, you and your ex-partner have mutually agreed to split the costs.
If you have not been able to reach this agreement, and the facts of your divorce are enough to warrant you passing the financial responsibility onto your ex-partner, then you can work with your solicitor to issue a costs order to your ex-partner.