Go Back
5 Books for Feminist Kids
It is never too early to start talking to your children about how brilliant women are. Whether you've got young girls or boys, one way to teach them about gender equality and that we are all capable of great things is to read them inspiring and fun books.
My book (The Queendom Within) is one for your kids to read when they're grown up – but here are some suggestions to get them started on their journey to being powerful and proud.
ABC for Me: ABC What Can She Be?: Girls can be anything they want to be, from A to Z
(Jessie Ford: Walter Foster Jr)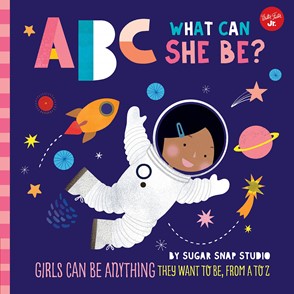 ABC What Can She Be? explores 26 different career paths. Each page introduces a letter of the alphabet with bright artwork and highlights a career that is fun, challenging, and makes a big impact in its own way. A boldly illustrated, fun family read, ABC What Can She Be? is a great way for parents to introduce their small children to the bright futures before them.
Goodnight Stories for Rebel Girls
(Elena Favilli, Francesca Cavallo; Particular Books)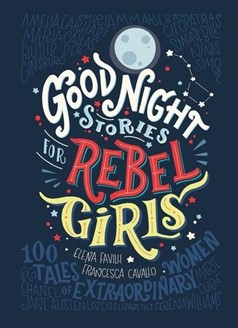 Good Night Stories for Rebel Girls introduces us to one hundred remarkable women and their extraordinary lives, from Ada Lovelace to Malala, Amelia Earhart to Michelle Obama. Empowering, moving and inspirational, these are true fairy tales for heroines who definitely don't need rescuing.
(Patty Lovell; G P Putnam's Sons)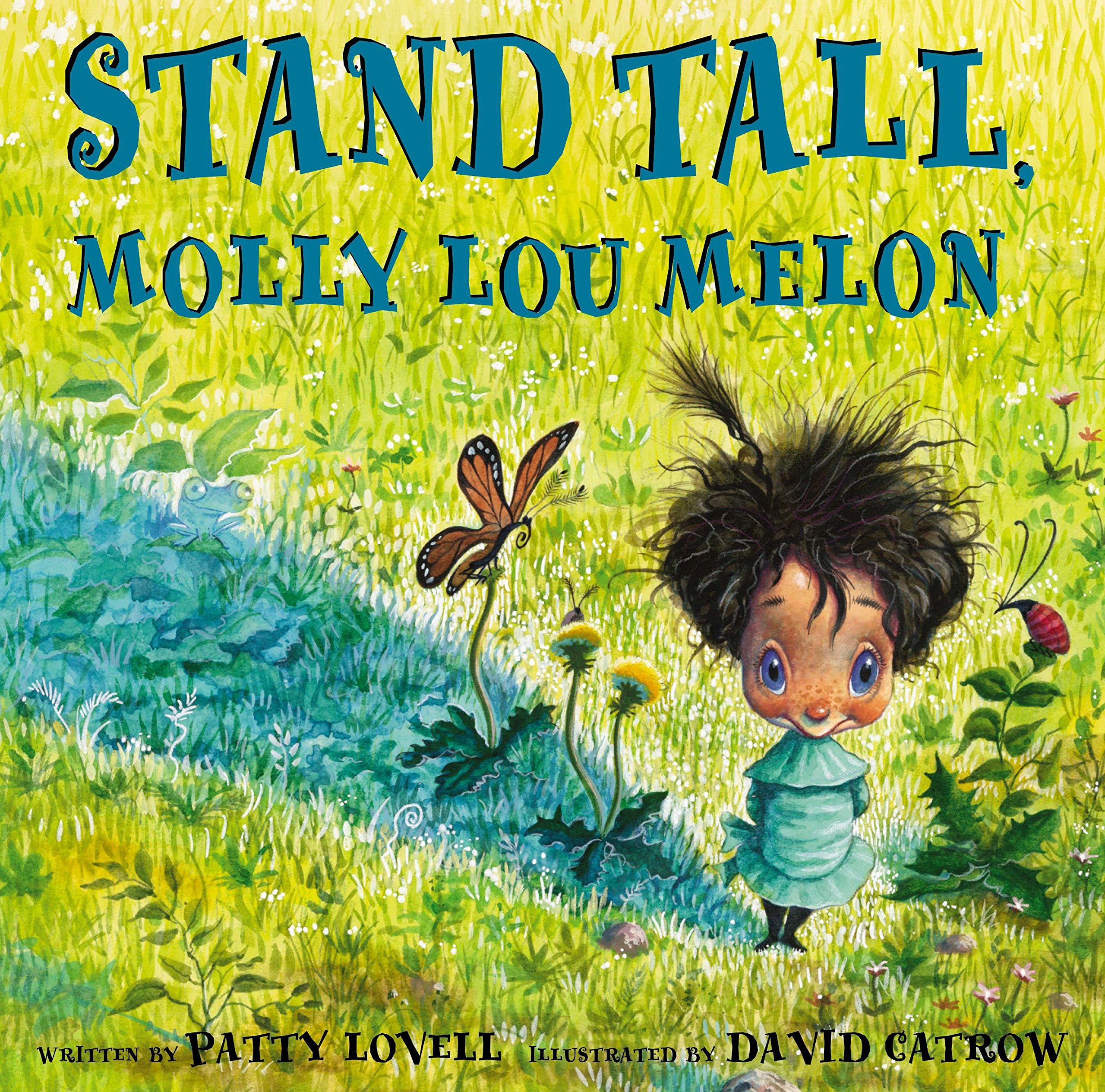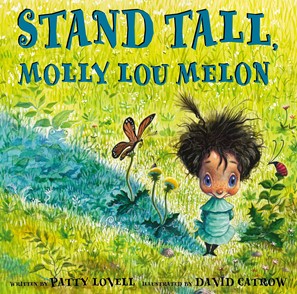 Little Molly Lou is smaller than all the other kids in her class, she has buck teeth, and can't sing a good note. But, her grandmother taught her that, if she carries herself with confidence, the world will look up to her... and if she smiles, the whole world smiles too.
(Roald Dahl; Puffin)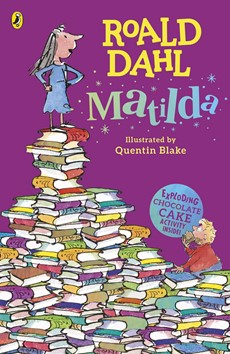 The classic tale of a small but mighty little girl whose parents cast her aside and treat her horribly. Matilda has a few extraordinary tricks up her sleeve though, so her horrible parents and even more horrible headmistress had better watch out.
Little Leaders: Bold Women in Black History
(Vashti Harrison; Penguin)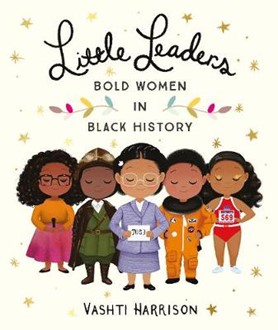 Featuring 40 trailblazing black women in the world's history, this book educates and inspires as it relates true stories of women who broke boundaries and exceeded all expectations.
Every day should be International Women's Day, so now is the perfect time to kickstart some feminist reading. From tales of overcoming adversity, to inspirational achievements in social issues, work and science, there is something for every little girl on the bookshelves. Who knows, maybe a story could be the genesis of what your little girl goes on to do with her life.
The Queendom Within by Heidi Hauer is out now