Read More News
Water Babies supporting families during these difficult times
Written by Bex Succamore at Water Babies Suffolk and North East Essex
Water Babies made the extremely difficult decision to suspend all our classes the same evening that the Government advised that everyone should avoid social contact with others and stop non-essential travel to help fight coronavirus.
We pride ourselves on being a responsible brand and we promise our customers that we will always put the safety and well being of your child above anything else, therefore we are proud that we made this decision in a timely manner.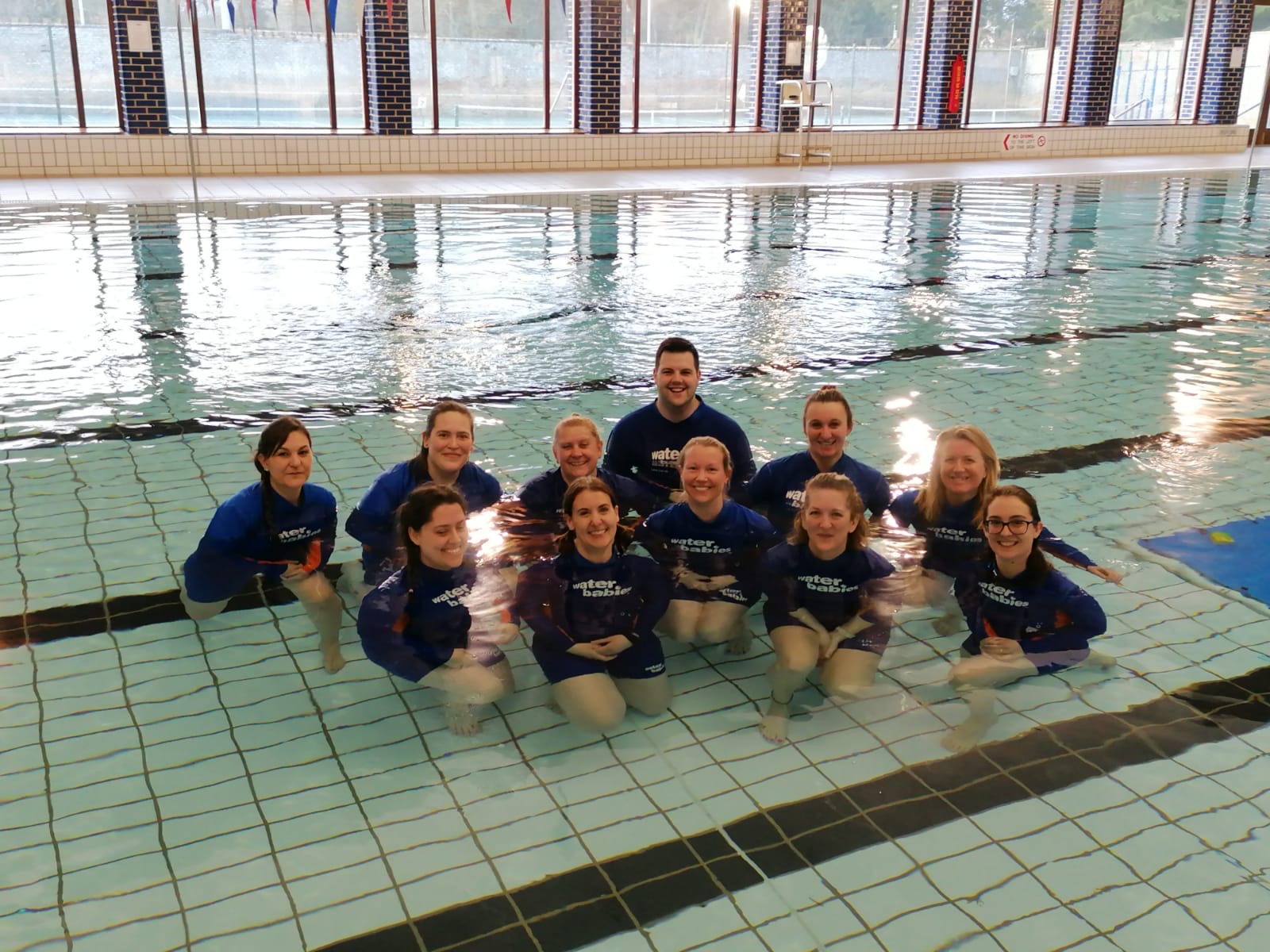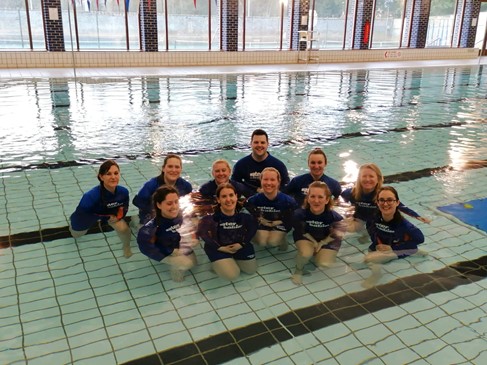 We may be out of the water for now but we are working hard to support our Water Babies family through this difficult time. We have videos of skills that can be practiced at home, boredom-busting activities for little ones and we are available to answer any queries or questions that our swimmers or future swimmers may have.
As time progresses and we can start to see the light at the end of the tunnel, we will be ready to jump back into the water and pick up where we left off. If you have been thinking about joining us then now is a great time to find out all about Water Babies.
For further info visit www.waterbabies.co.uk or email blastoff@waterbabies.co.uk