Read More News
Top Lockdown Survival Tips for Families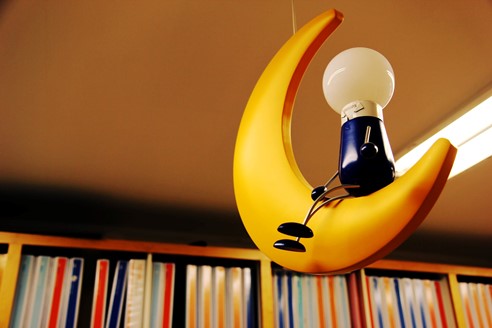 Please share your TOP LOCKDOWN SURVIVAL TIPS for families
From online classes, learning new skills to online workout routines - families across the country have been doing amazing things to stay creative and active during the lockdown.
What have you been doing to overcome boredom or keep active? We would love to hear from you to find out about your top tips on how to survive lockdown as a family.
We're compiling a list of ideas by parents, for parents, which we will then share with everyone.
Forget all the talking heads on TV - YOU are the experts on this!
Please fill out the form below with your top tip(s) / idea - we'd love to hear from you.