Read More News
Toddler Takeover to return in 2020
Following the success of the first Baby Takeover and Toddler Takeover in 2019, Ipswich Borough Council are excited for Toddler Takeover to return in 2020! There will be free activities at Ipswich Museum from 10am-2pm on Tuesday 25 February.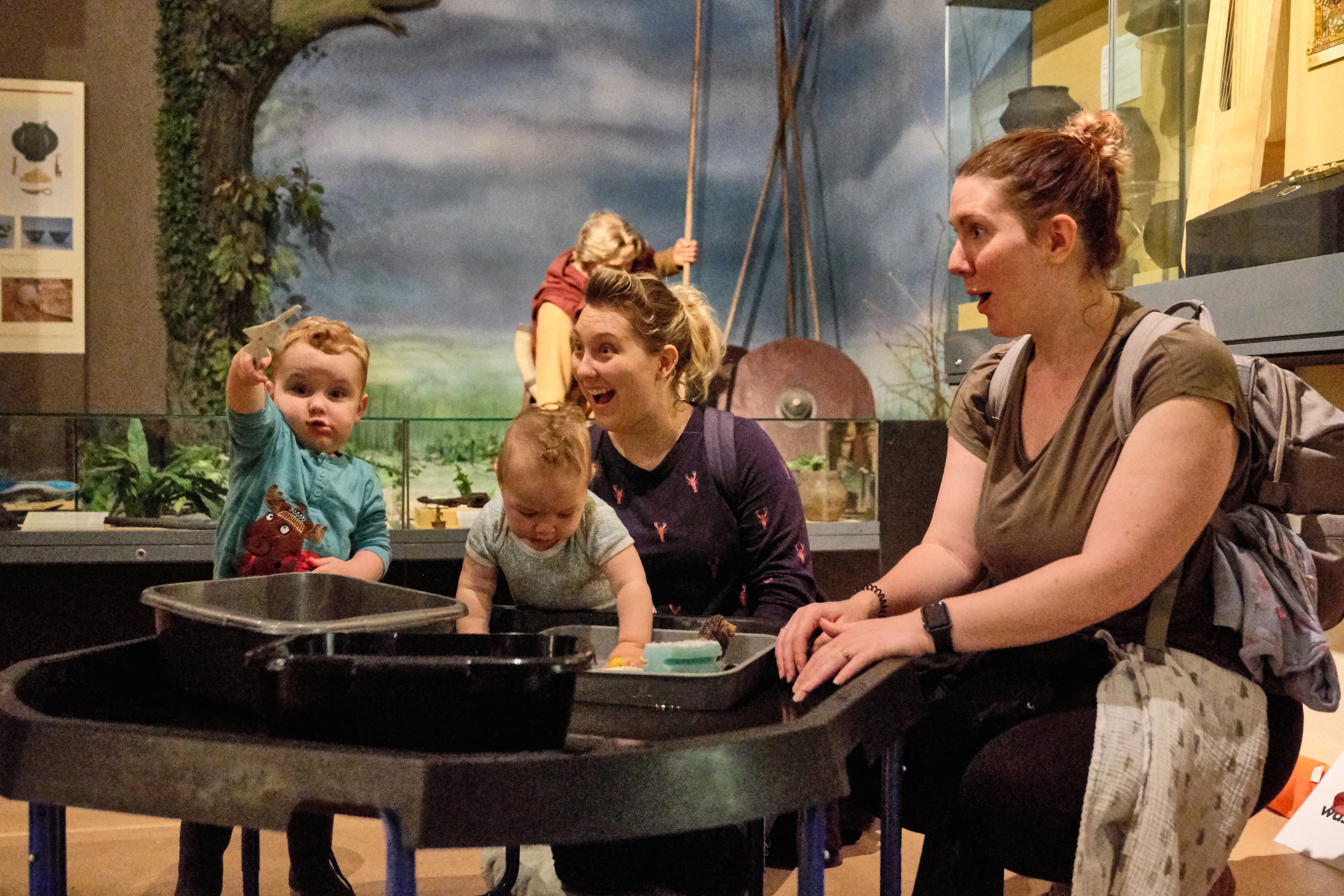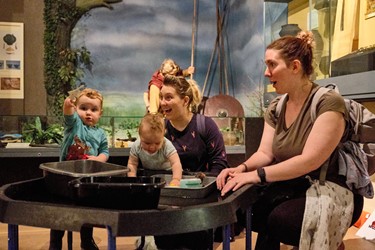 Celebrate the Mammoth's birthday and explore the world's wonderful animals through play, art and stories. Come along dressed up as animals to help get their mammoth in the party mood!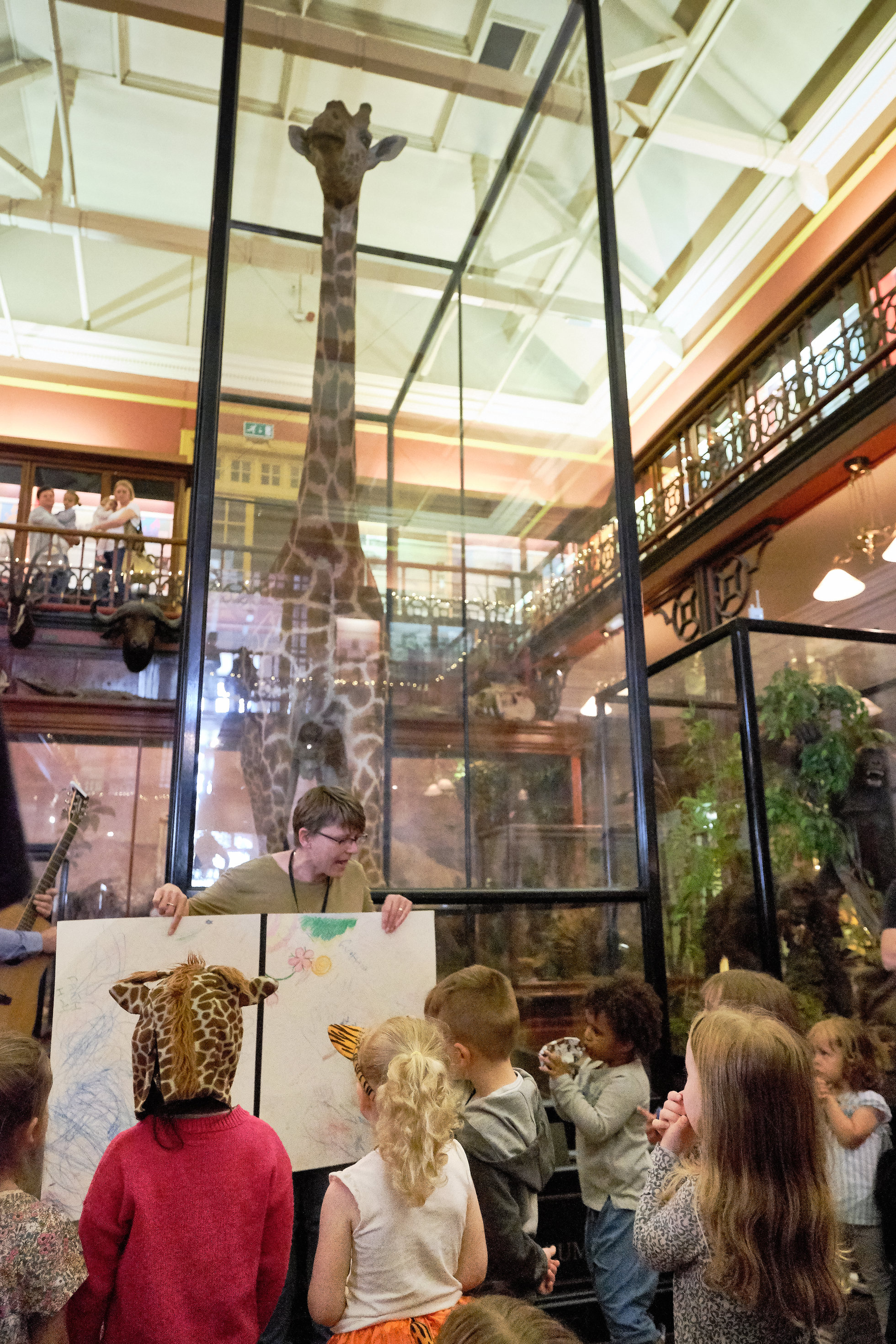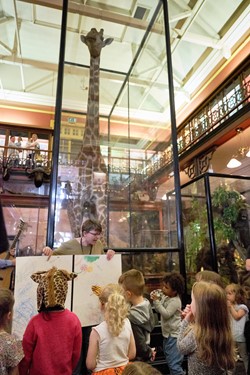 The day is especially for the youngest visitors age 0 – 4, and their primary carers. Activities include: baby sensory zone, family dance, sing along, discovery zone, messy play, treasure baskets, arts and mark making.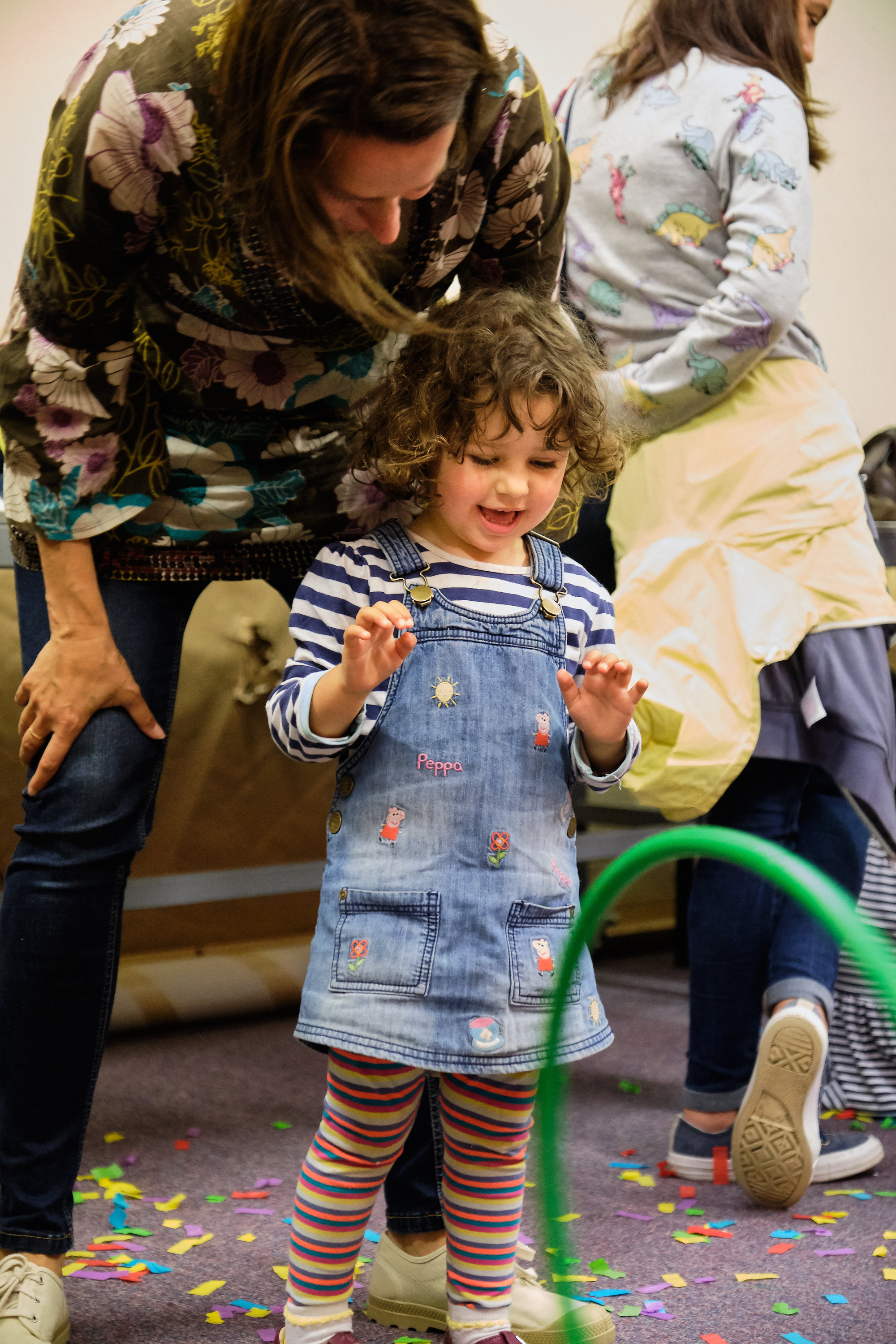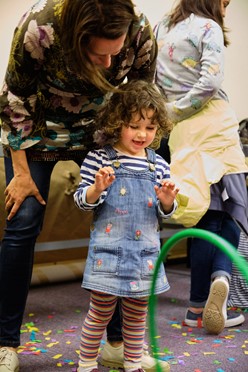 Dressing up and spare clothes are encouraged, and a buggy park is available.
For more information visit https://ipswich.cimuseums.org.uk/visit/ipswich-museum/