Read More News
Announcing our Toddle Models Winner for Summer 2021

Thank you to everyone who entered our Toddle Models baby and toddler photo competition!
All we can say is WOW! We've received over 200 entries, and every single one of them is soooo cute. 
Thank goodness we pick the winner at random and don't have to pick them!
We will share all the entries on our Facebook Page in due course - so keep an eye out for that - but, for now, it our pleasure to announce this issue's winner! 
Congratulations go to 1 year-old Theo Collier!
Theo and his family have won a family ticket for 2 adults and 2 children to Cotswold Wildlife Park & Gardens.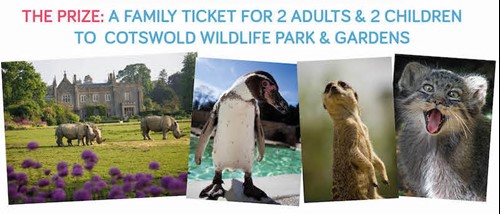 Over 12 million visitors have enjoyed the Cotswold Wildlife Park & Gardens since its official opening in March 1970.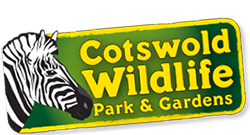 The Park is now home to a fascinating and varied collection of mammals, birds, reptiles and invertebrates from all over the world.
With over 260 different species, it is one of the largest and most diverse collections in the UK and it makes for a wonderful family day out.
And don't forget, even if you haven't won, we will print as many entries as possible in the July - September 2021 edition of the Toddle About magazine to give you a lovely keepsake.
Sadly we won't be able to print them all, but we will fit in as many as possible.
This edition will be coming out on 5th July 2021 and you can subscribe to the Toddle About magazine for just £1 to make sure you get your own copy.
Congratulations go to...