Read More News
Announcing our Toddle Models SUFFOLK Winner for Summer 2021

Thank you to everyone who entered our Toddle Models baby and toddler photo competition!
All we can say is WOW! We've received hundreds of entries, and every single one of them is soooo cute. 
Thank goodness we pick the winner at random and don't have to pick them!
We will share all the entries on our Facebook Page in due course - so keep an eye out for that - but, for now, it our pleasure to announce this issue's winner! 
Congratulations go to Alfie Watts!
Alfie and his family have won a Bury St Edmunds Gift Card, courtesy of Our Bury St Edmunds. This flexible gift card is worth £50 and can be used at over 60 Bury St Edmunds town centre businesses.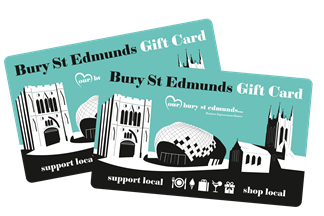 This prize is brought to you by Our Bury St Edmunds. Working in partnership with Bury St Edmunds Town Council.
And don't forget, even if you haven't won, we will print as many entries as possible in the July - September 2021 edition of the Toddle About Suffolk magazine to give you a lovely keepsake.
Sadly we won't be able to print them all, but we will fit in as many as possible.
This edition will be coming out on 5th July 2021 and you can subscribe to the Toddle About magazine for just £1 to make sure you get your own copy.
Congratulations go to...