Read More News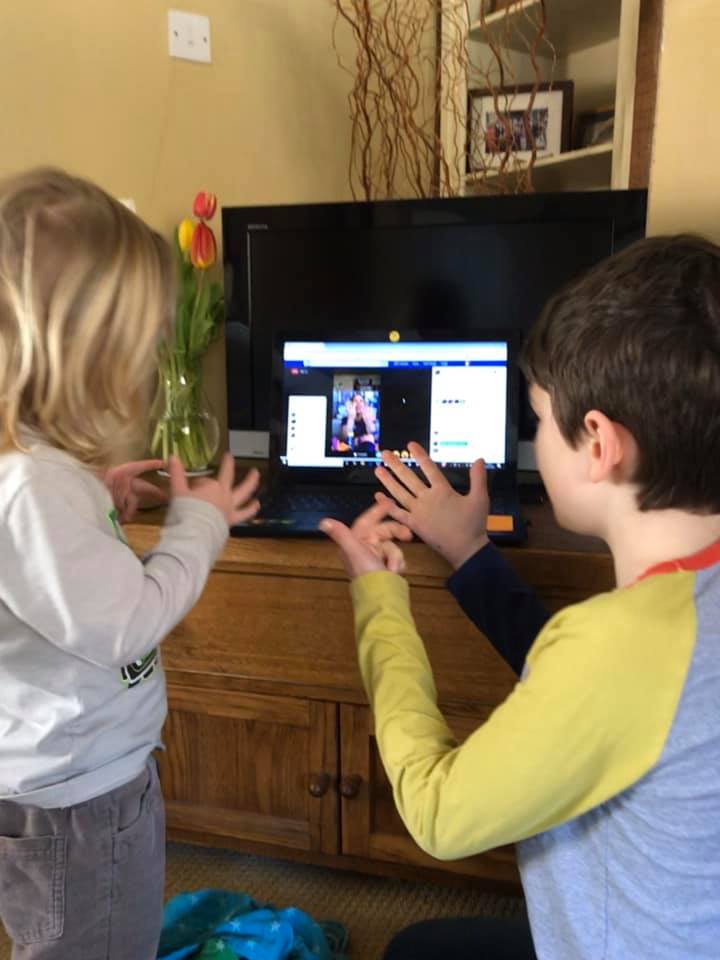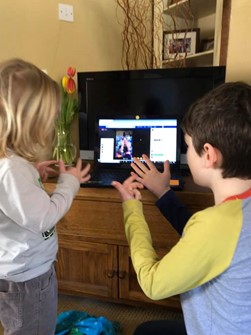 Written by Charlotte Ling at TinyTalk Waveney & Mid Suffolk
Your 1st E-Class is free PLUS £4 off a block booking when quoting Toddle About
The health and safety of everyone in our extended TinyTalk family – our community of class parents, their families and our teacher is of the utmost importance to us. Therefore, coming to a mobile phone, tablet, laptop, even a 55" TV screen near you is TinyTalk TV!
Every week your favourite Baby Signing and Toddler Talking classes will be streamed LIVE straight to you and your family, at your usual time of your usual class, or CHOOSE your preference if you are new to TinyTalk. Our classes are already being delivered with GREAT success.
"I think doing this is going to be really valuable. It will be precious time we can keep special to do something together. And I am definitely less lonely."
Our online classes are inclusive and interactive, and jam-packed full of all your favourite songs, signs and sensory activities.
In addition we've also included song requests and games to get your little one involved, and of course, everyone's much loved TinyTalk Ted!
After the half hour lesson, there's our usual highly valued 'social and support' time. We want everyone to check in on each other, catch up with each other and BE THERE for each other.
"Thank you so much, TinyTalk, for keeping some 'normality' in our lives. We love the classes so much so it's absolutely wonderful what you are now offering. Thank you!"
Our TinyTalk community matters to us. Let us entertain you, educate you, keep you company and provide you with a strong close community.
Click on the link to select your preferred E-Class, day and time.