Read More News
Suffolk Birthday Shoutout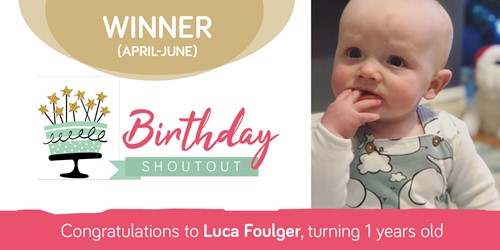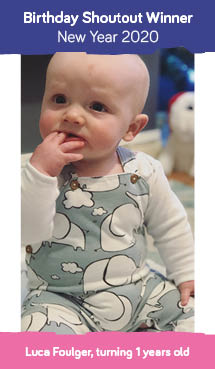 Many congratulations to Luca Foulger who has won our Birthday Shoutout competition (Suffolk region) in our New Year's issue.
Luca has won a fun and very messy Cake Smash Photography session with Georgina at Life is Beautiful Photography. 
We will print as many entries as possible in the next Toddle About magazine, to wish your little lovelies and happy birthday and give you a keepsake to remember it all by. To make sure you get a copy, subscription is just £1 every 3 months. You can subscribe now here.
Luca will also be on the front cover of the Toddle About Suffolk summer issue.
Congratulations, Luca. We hope you enjoy your big day and your cake!
____________________________________________
If your child's birthday falls in July, August, September, keep your eyes peeled for our next Birthday Shoutout competition in our Spring issue which will be landing on doorsteps week commencing 30th March 2020.