Read More News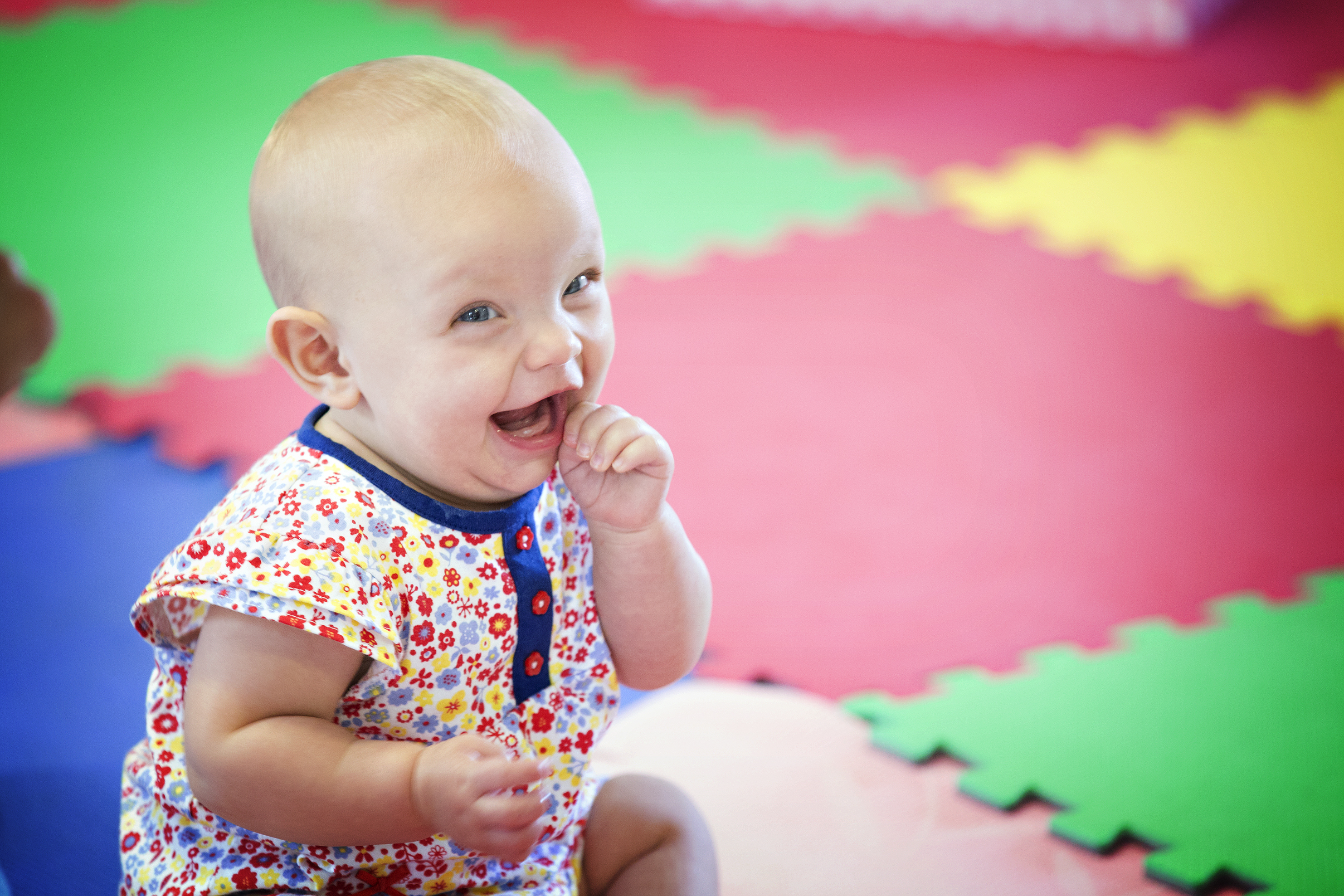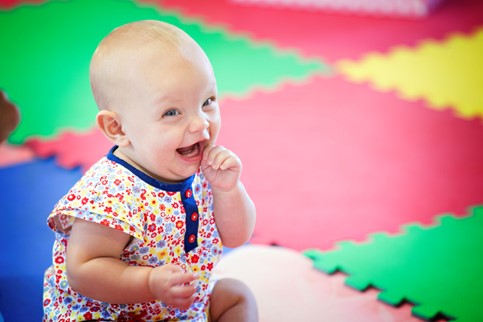 Written by Katie Mackenzie at Suffolk Babies
In these uncertain times, we all need a bit of normality and to see friendly faces. That's why at Suffolk Babies we are running interactive online classes and a whole load of support. From pregnancy and birthing classes to baby and toddler sessions, as well as our Fitmumas workouts, classes run across the week to give you and your children some structured options to fill your day.
We are excited to tell you that we have now taken all of our courses online, providing you with the opportunity (albeit virtually) to still socialise with us and other parents like you. During our interactive sessions we can all talk together and enjoy each other's company, whilst helping both our children's and our own mental and physical health and wellbeing.
And of course its not going to stop here. Visit our award-winning, not-for-profit social enterprise at www.suffolkbabies.co.uk and join our friendly, caring community. Look out for further news about how we plan to offer you even more through our all new online programme of classes and support, via a new membership scheme launching through our website in April.
While we are experiencing huge changes in the way we live our daily lives, Suffolk Babies wants to make sure we remain a constant in your lives.
Visit www.suffolkbabies.co.uk for virtual classes and support in a unique package, from pregnancy to preschool.